We dont just do residential electrical. We are also a commercial electricians and serve many businesses through-out the GTA.
restaurant patio heating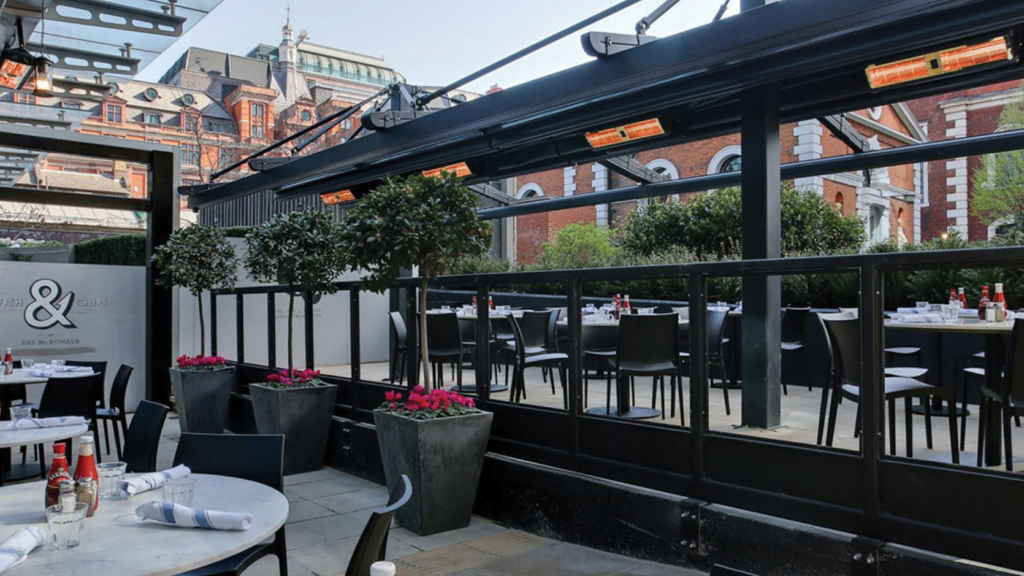 Patio heaters in Toronto can be floor-standing, hanging, wall-mounted, or sit nicely on a tabletop. We have a variety of heating solutions to keep your guests and match the aesthetic of the dining/sitting area.
electrical renovations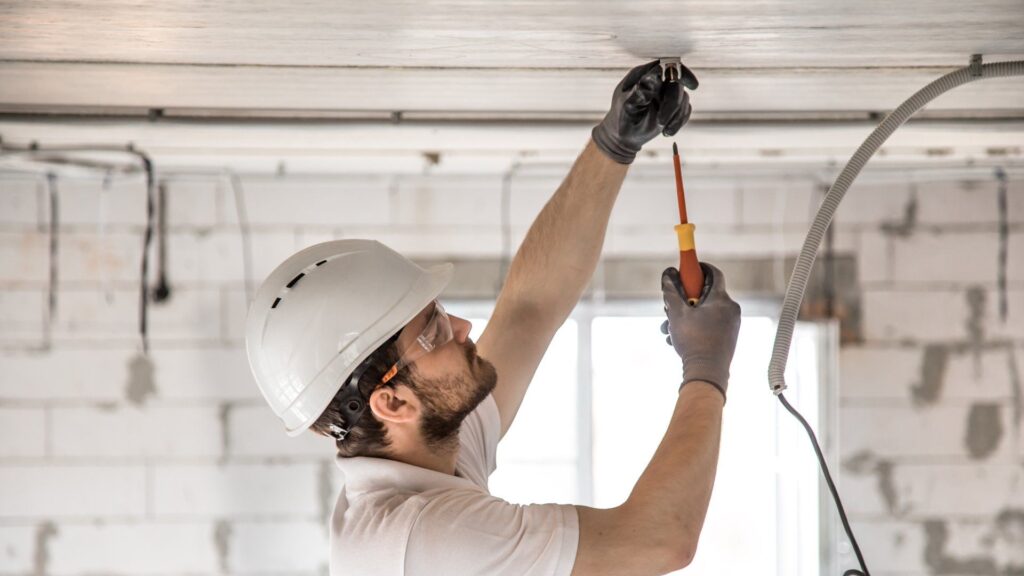 Renovating your commercial space? Need new lighting? More Power for more desks? New TVs or network cabling. Then we are the commercial electricans to help you along that journey.
emergency lighting and maintance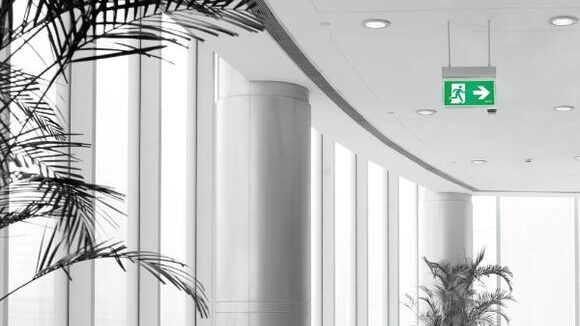 Emergency lighting is a crucial part of a business's health and safety plan and should be checked monthly and replaced as per the life expectancy of the batteries being used.
commercial ev charger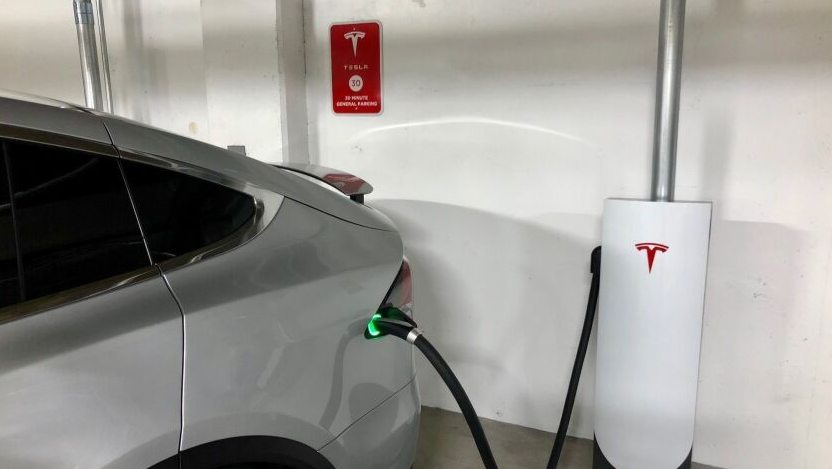 Our commercial electricians install Electrical Car Chargers, aka EV Chargers or (EVSE) in toronto, oakville, vaughan, milton , ancaster, whitby, pickering for property managers and business owners.
switch gear and distribution upgrades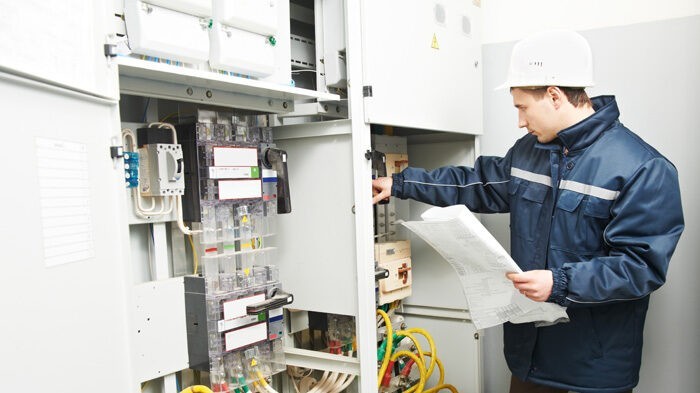 Our customers quite often request us to perform inspections on their distribution system. If we determine that your switch gear needs to be upgraded, we can have one of our professional licensed electricans do the job for you.
light bulb replacement
Did your signage light go out? Our commercial electricians can assist with that. Contact us swiftly to ensure we can get the right bulb for your signage. We can mobilize immediately and get your sign back to looking great.
new construction electricans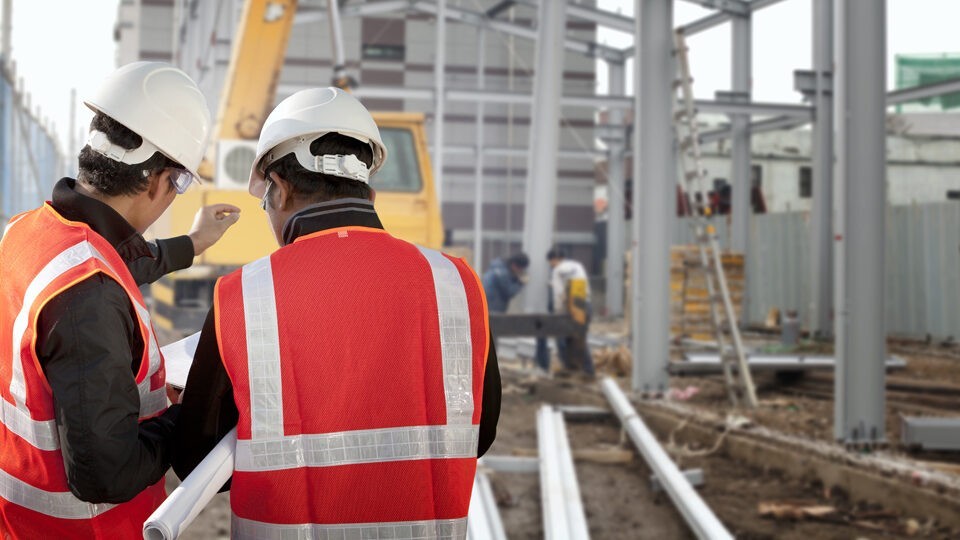 We always take new construction projects big or small. From small to large restuarant build outs, office fitups, to larger projects such as multi-storey hotels and condominiums.
universal washrooms & automatic doors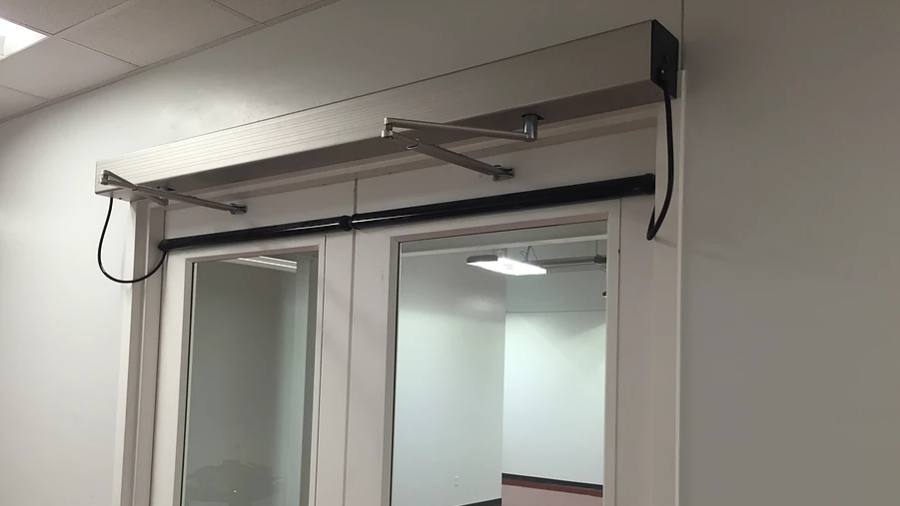 From universal washrooms, barrier free washrooms, to entrances, and automatic door openers, we do it all.
distribution maintenance plans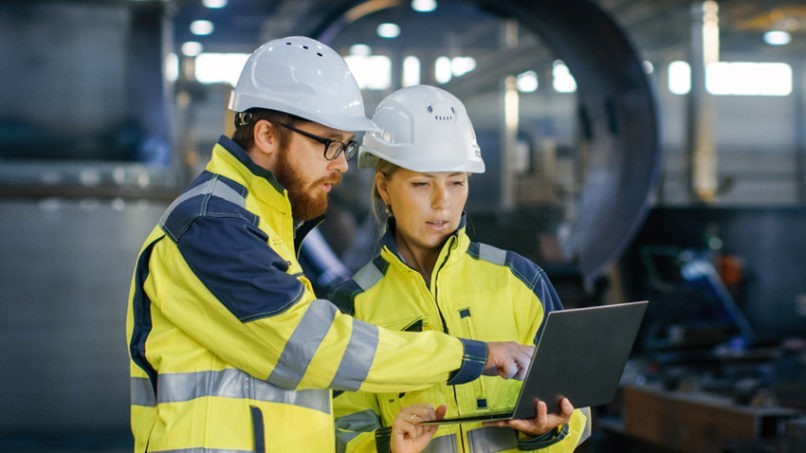 Being proactive is the best insurance you have. Get in touch with us today to find out how we can specifically help you with your electrical distribution maintenance.
submetering installation and commissioning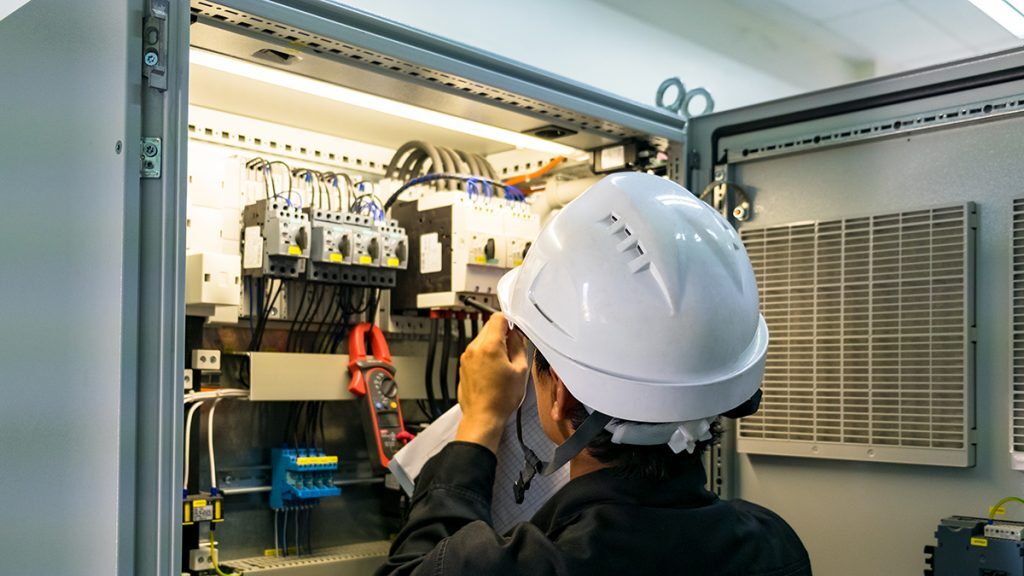 Accountability and sustainability go hand in hand. Knowing how much electricity your tenants or your business is using is a first step towards energy savings and sustainabilty.
LED retrofit & lighting installations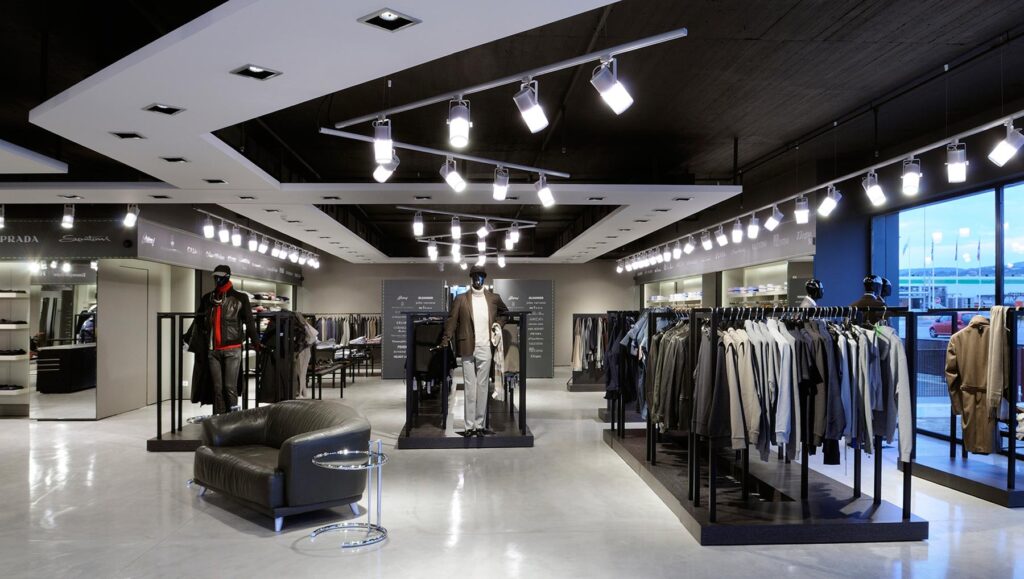 Are you looking to get ceiling or wall lighting? LED Retrofit lighting has the greatest impact for energy savings for most commercial spaces. We do led recessed ceiling lights, slim led recessed light and canless recessed lighting. We will also handle your rebate claim.
commercial electric surge protector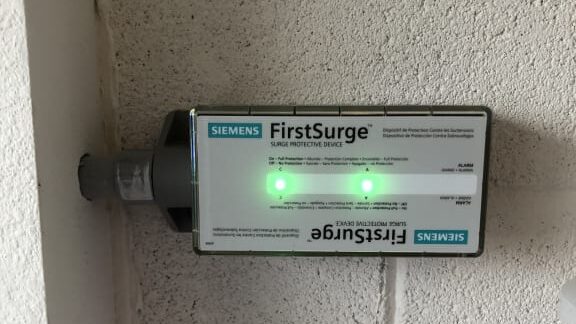 If you have high-end electronic equipment or an old electrical system in your property we recommend getting a surge protector. In the scenarios of a power surge, you are at risk of losing all your data, shortening the life of your computer, or even experience arcing within the wiring of receptacles and other devices.
electrical maintenance plans and services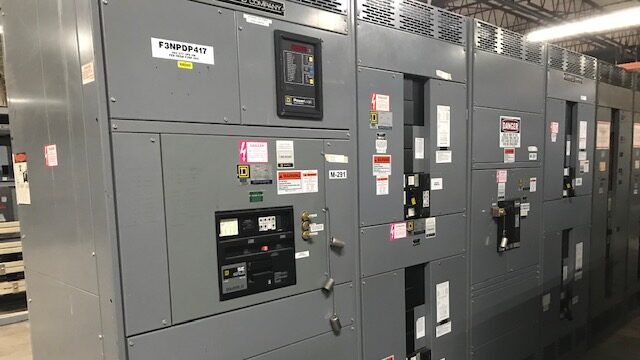 In coordination with our distribtion maintenance and as a predecessor task we create a maintenance plan for your business that will ensure you are up-to-date with guidelines and regulations.
electrical distribution safety inspections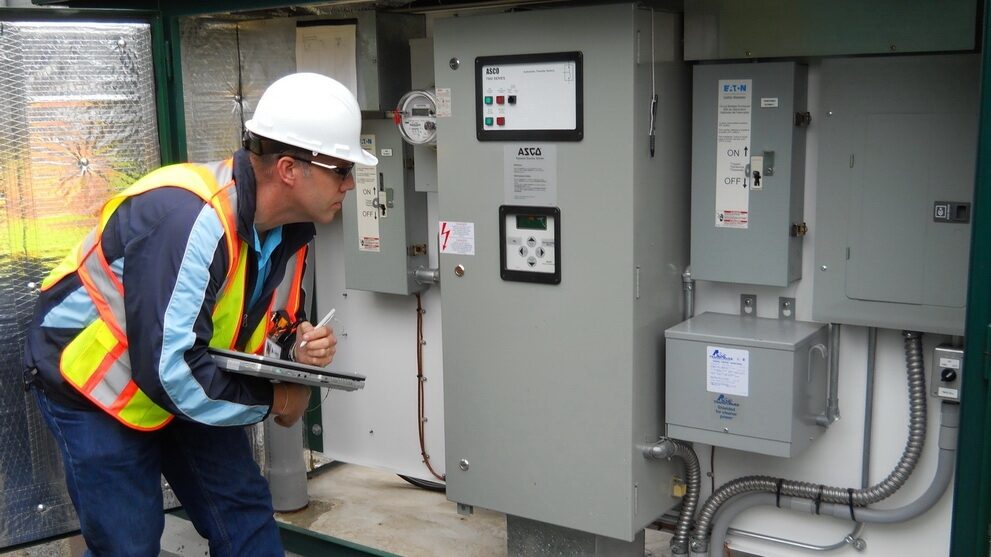 Electrical inspections are a crucial part of any maintenance plan. Our professional licensed electricans are trained to provide the inspection and also look for any signs that could affect the buildings electrical output. We ensure that everything is up to code.