residential new construction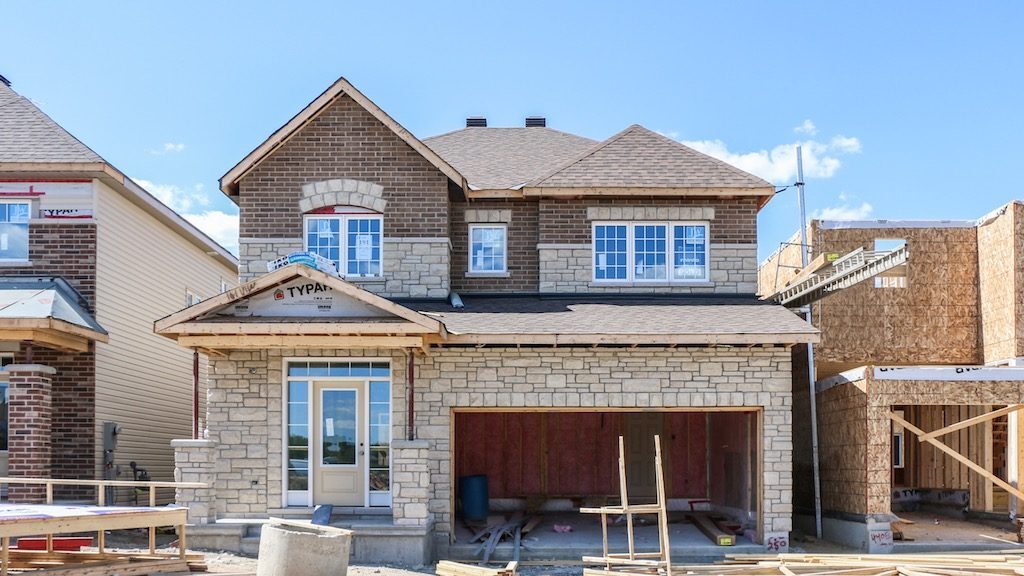 New construction electrical and lighting. As electrical contractors in Toronto and the GTA we perform electrical service, rough-in, finishing, including network wiring, smart controls, media centers, sound systems, and full smart home controlability. From water leak detectors, sump pump status feedback, occupancy sensors, low and high voltage dimming controls, and cameras.
residential renovations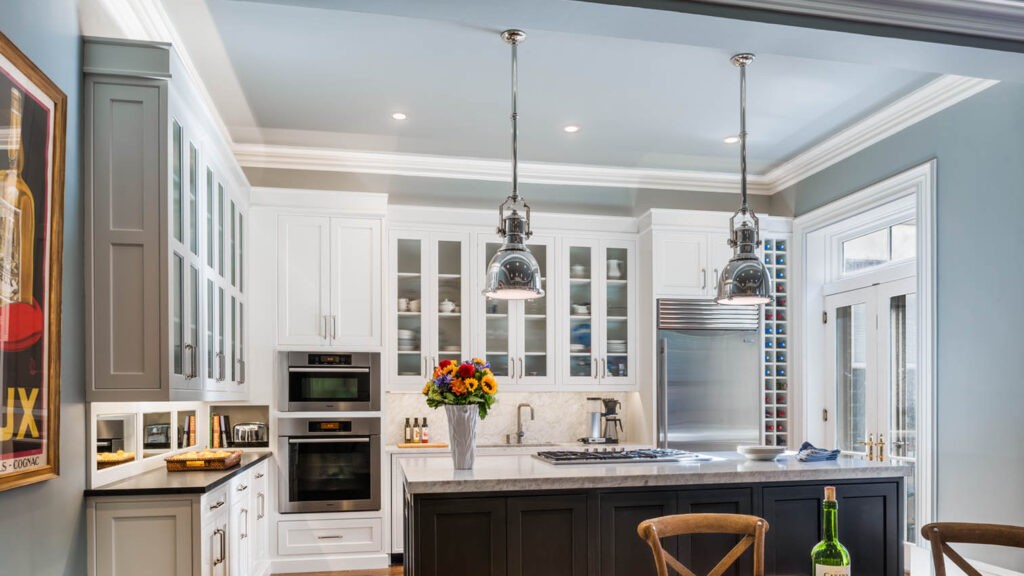 Similar to our new construction electrical service, in most cases renovations require a bit more patience and ingenuity to make things look as good as the function. We assist all projects that handle kitchen, bathroom, living room renovations. And also renovations for commercial spaces that include led retrofit lighting and more.
new construction homes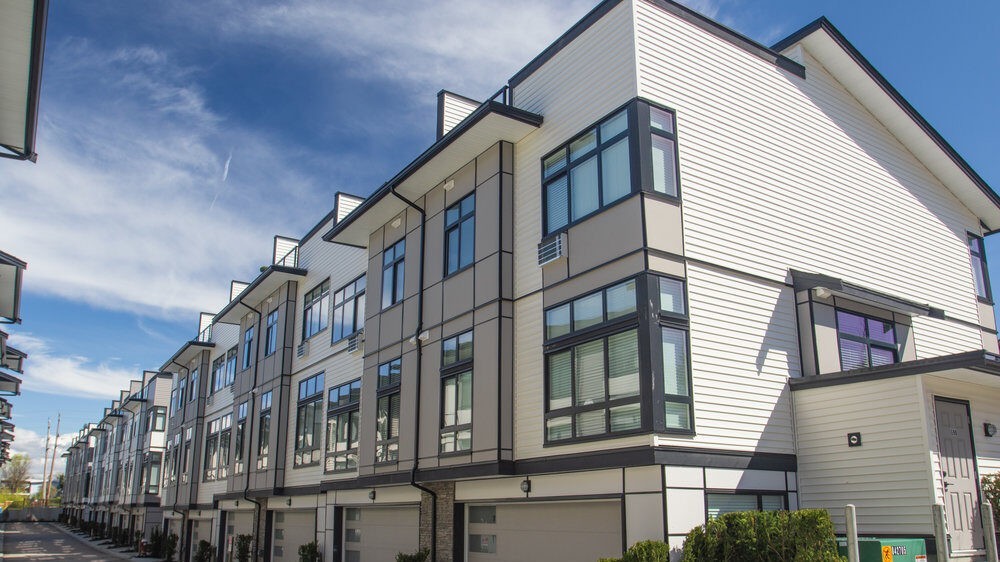 We know the pace of town home construction is fast and we strive to forever re-evaluate our site processes to ensure we can rough-in a single family dwelling as fast as is required by the builder. Need electrical rough-in done in 1 day, we can do that. When doing new construction for a town home, hire the best electrical contractors in toronto, hire 3e.
new construction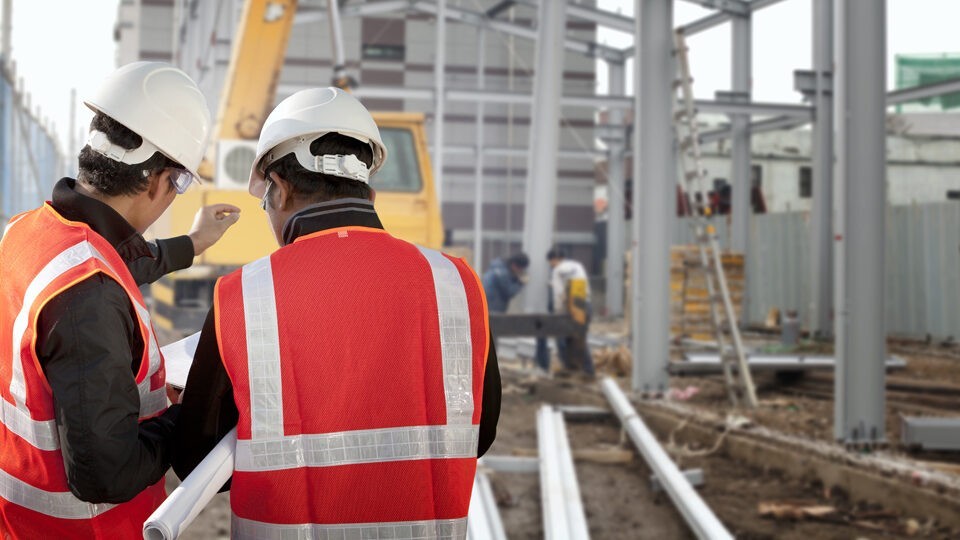 We have years of experience working in commercial new construction sites. Our team consists of commerical electricans that will work with you to save money by saving energy, and also incorporating new lighting or electrical componets.
restaurants renovations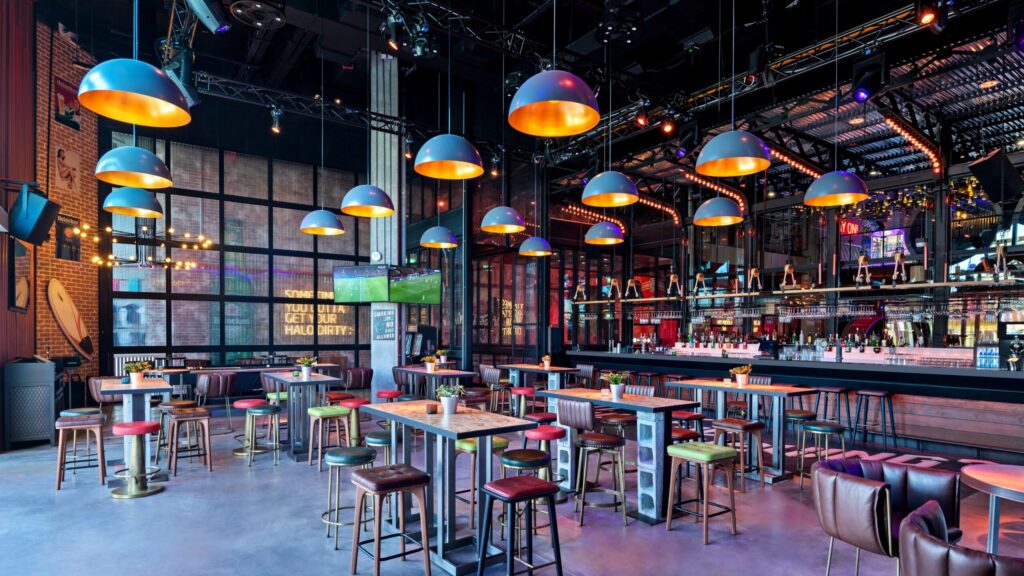 Restaurants require a little tender loving care, yet at the same time the schedules are some of the speediest in the industry. We know this and prepare for it. Our commerical electricans are ready to work with you and your design to get the best look possible for your restaurant.
office renovations
Many office fit-outs require more planning towards building a productive work environment, that boosts employee morale. One of the most important overlooked aspects is color temperature. Our commercial electricians are professions at helping you choose the right lighting.