Installing a EV Charger In Your Parking Spot
EV Charging is possible in condos and condo owners who prefer to have their own personal charging station can have one installed at their assigned parking spot.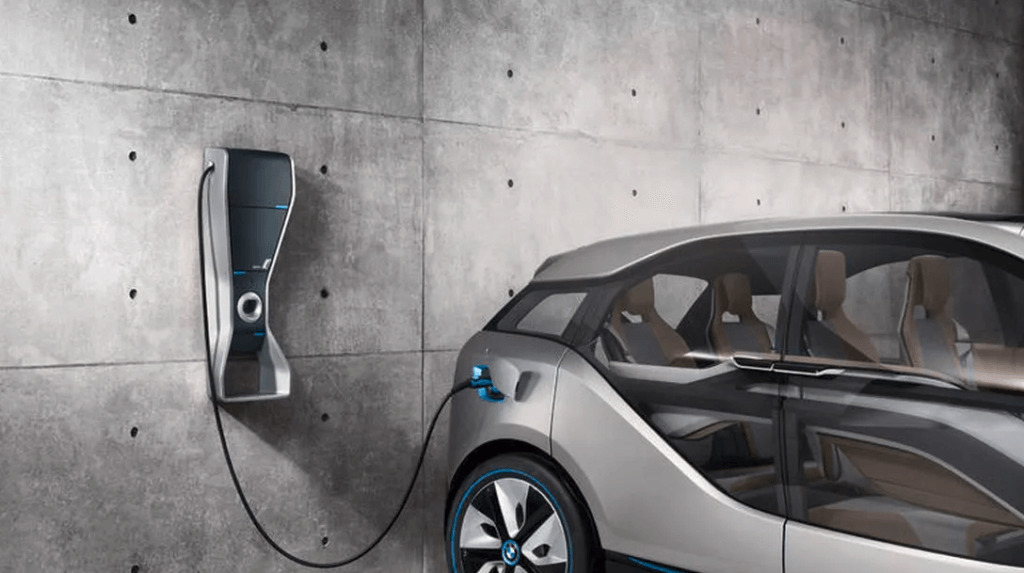 Installation of a EV Charger for a condo owner
1. Contact your board of directors/property manager.
Some of the key information that they can provide the Board and/or Property Manager with is:
The location of the proposed charging station and distance from electricity source;
The make and model of electric car;
The voltage and amperage requirements.
2. Contact 3e Electrical Construction
An electrical contractor will be able to help estimate the cost of installing the charging station and mitigate impacts on the building's electrical supply.
Role of the Board
Condominium Board approval is required for any proposal by a condominium for addition, alteration, or improvement to the common elements (either exclusive or non-exclusive use) under Section 98 of the act. This will apply to owners who would like to pay all costs associated with installing a charger, as well as for boards who are interested in installing the infrastructure as an amenity.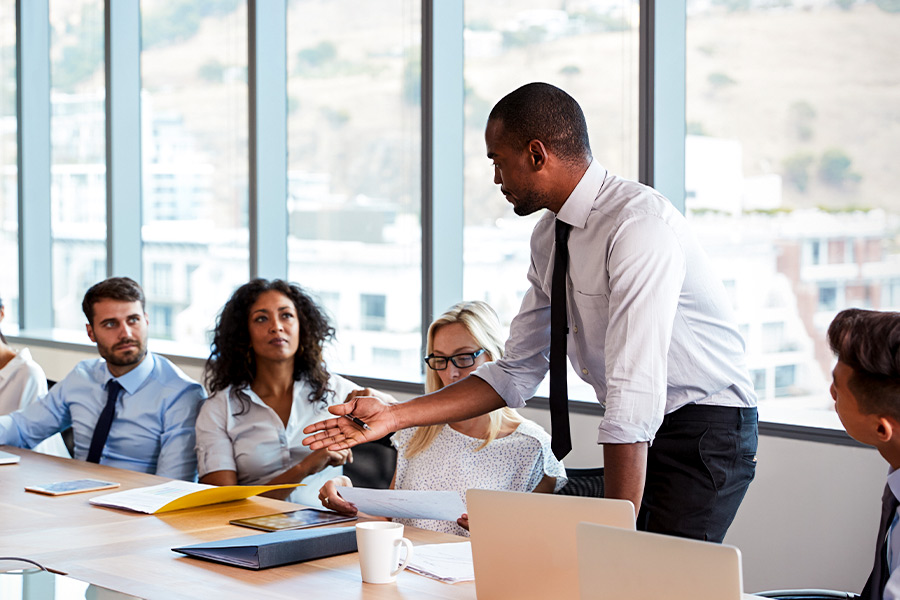 Design Considerations for EV Charger Installations
The design of the building and its parking infrastructure plays a big role when installing a charging station. There are many who live in buildings with underground parking that are not well served with electricity. In some cases, installation requires drilling through concrete to run conduit, trenching of landscaping or asphalt, as well as other aesthetic changes.
Level 2 chargers
Are sold separately from the car, although they're often purchased at the same time. These chargers require a slightly more complicated setup, as they are plugged into a 220/240V outlet which allows charging 3 to 7 times faster than a level 1 charger. The installation of a level 2 charger requires the expertise of a licensed electrician.
Level 3 chargers
Also known as DC fast charging, it offers 10 to 20 times the charging speed of level 1 and level 2 chargers. Electric vehicles can be charged up to 80% within 30 minutes, depending on the type of EV Car.
DC Fast Charging Installation
The electricity requirements of the technology are massive and installation costs are also extremely high compared to a level 2 alternative. Not all electric vehicles can access the rapid charge of level 3 stations.
Here's how it works
Our team is here to support you every step of the way towards the design, installation, and maintenance of your Electric Vehicle Charging Station.