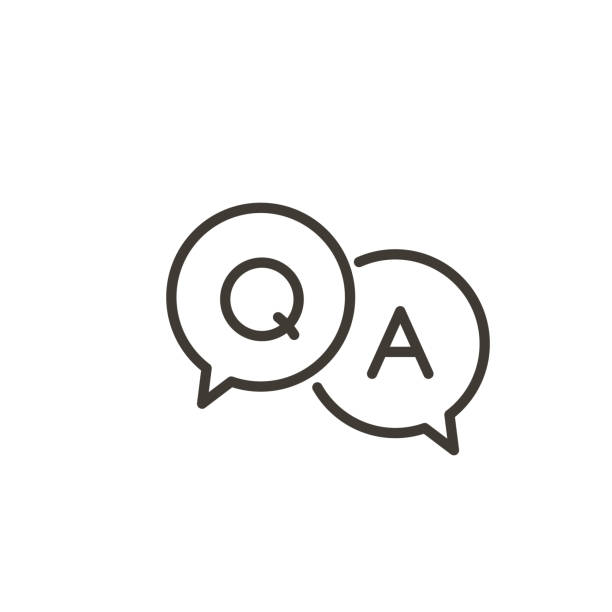 1. What services do you offer as an electrical contracting company? Our company provides a wide range of electrical services, including installations, repairs, maintenance, wiring upgrades, lighting solutions, panel upgrades, EV Charger Installations and more. Please see our service section on our home page.
2. I have a small job in which I need a new light fixture installed where I already have a light fixture, will you guys be too expensive for a small job like that? Our service rates are reasonable and create repeat customers that value a premium service. We offer no hassle, easy communication, and high quality installation and perform small jobs like you have described, every day.
3. Do you install electric vehicle chargers? Yes, we install them. We can supply and install or install yours.
4. Do you handle both residential and commercial projects? Absolutely, we have experience in both residential and commercial electrical projects, catering to the needs of homeowners, businesses, and industries.
5. How do you ensure the safety of your electrical installations? Safety is our top priority. We adhere to all relevant electrical codes and regulations, conduct thorough inspections, and use high quality materials to ensure safe and reliable electrical systems. We check your main service ground, your neutral bar, and the integrity of your electrical panel on every service-call.
6. Can you assist with energy-efficient solutions? Certainly, we offer energy-efficient lighting options, smart home automation integration, and recommendations for reducing energy consumption to lower your utility bills, and increase conveinance. Its 2023, smart controls are awesome!
7. What's your approach to electrical troubleshooting and repairs? We ask alot of questions to obtain as much infromation about the electrical system that is experiencing the problem. We are known for being well prepared. Our skilled technicians utilize advanced diagnostic tools to identify electrical issues accurately. Once the problem is pinpointed, we provide efficient repair solutions to minimize downtime.
8. How do you handle emergency situations outside of regular business hours? We do not typically deal with after-hours service calls.
9. Do you provide free estimates for projects? Yes, we offer free remote cost ranges. We do not send technicians out to provide free estimates, what we do is: Our office will give you a cost range, upon acceptance of that range we will send a technician out to prepare a materials list, video, and photographic assessment in order for us to prepare a precise quotation.
10. What areas do you serve? We proudly serve Toronto, Mississauga,Etobicoke, Scarborough, North York, Oakville, Burlington, Milton, Ancaster.
11. I am getting an electrical vehicle, will I need to upgrade my homes electrical service? Maybe, it depends on the loads that are presently being powered and what your overall electrical consumption is. In most cases, if you have a 100 amp service and would like to charge your vehicle quickly (50 – 63 km / hour of charge) than a 200 amp service upgrade is required. The cost range for that service starts at $3800 plus hst and can go up from there depending on whether circuits need to be extended, new AFCI circuit breakers, fixing past problems with the way the existing electrical was done, temporary power, larger circuit panel, premium brand circuit panel, and last but not least preparation for a back-up generator.