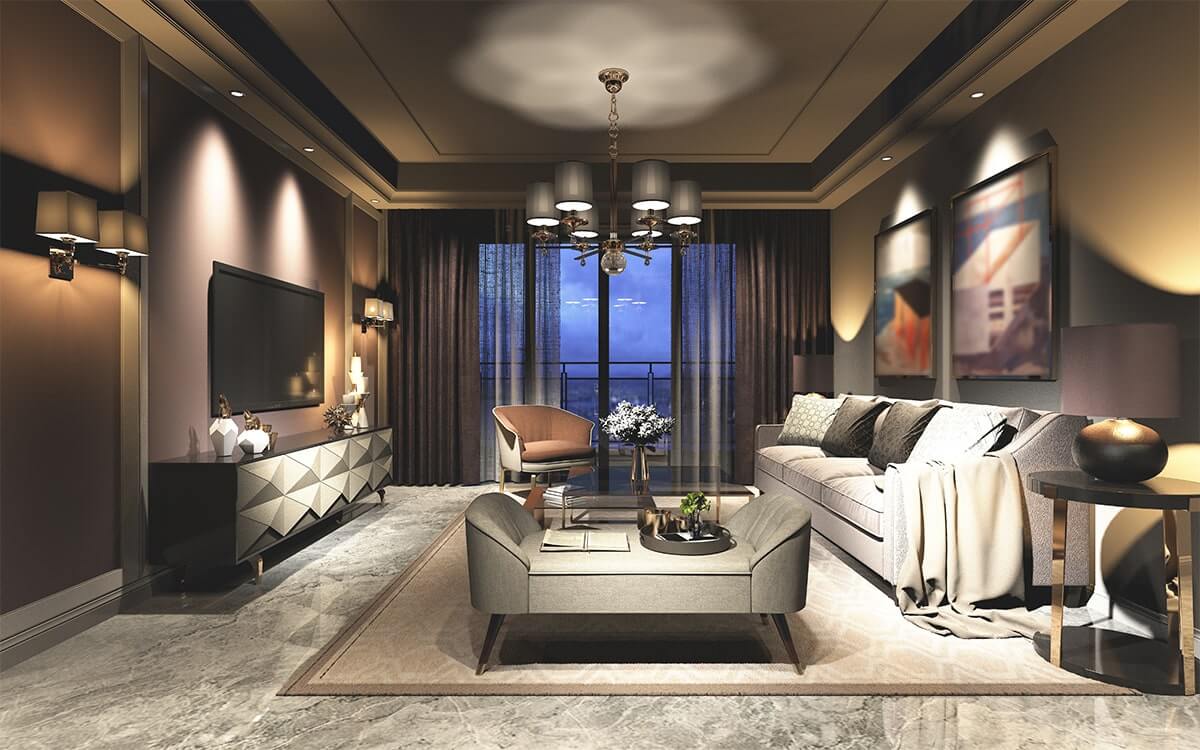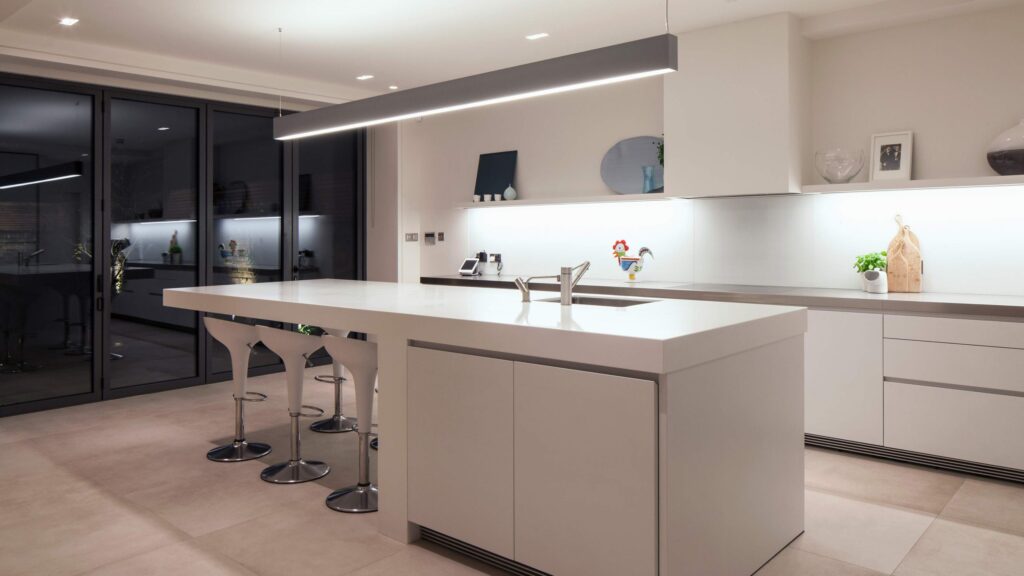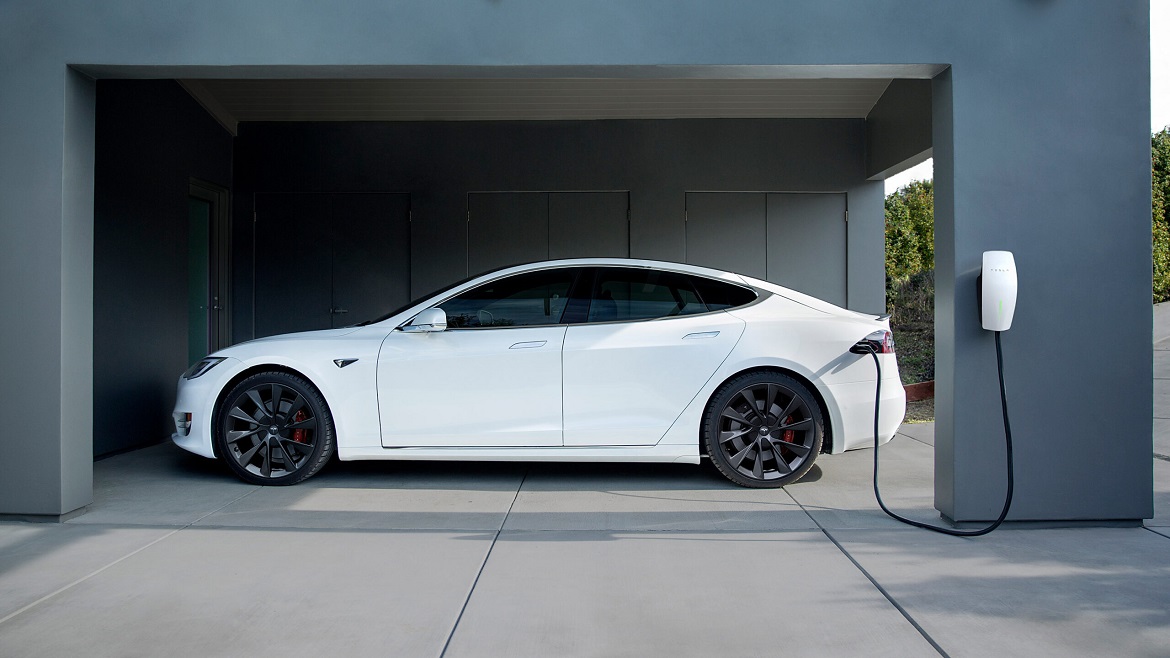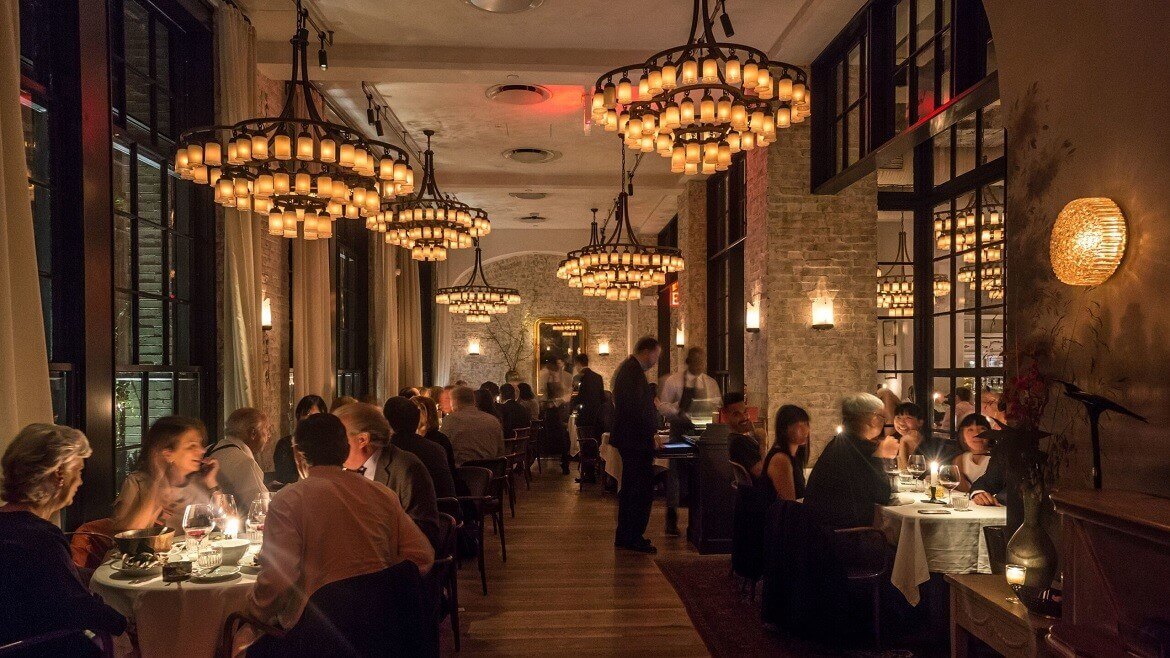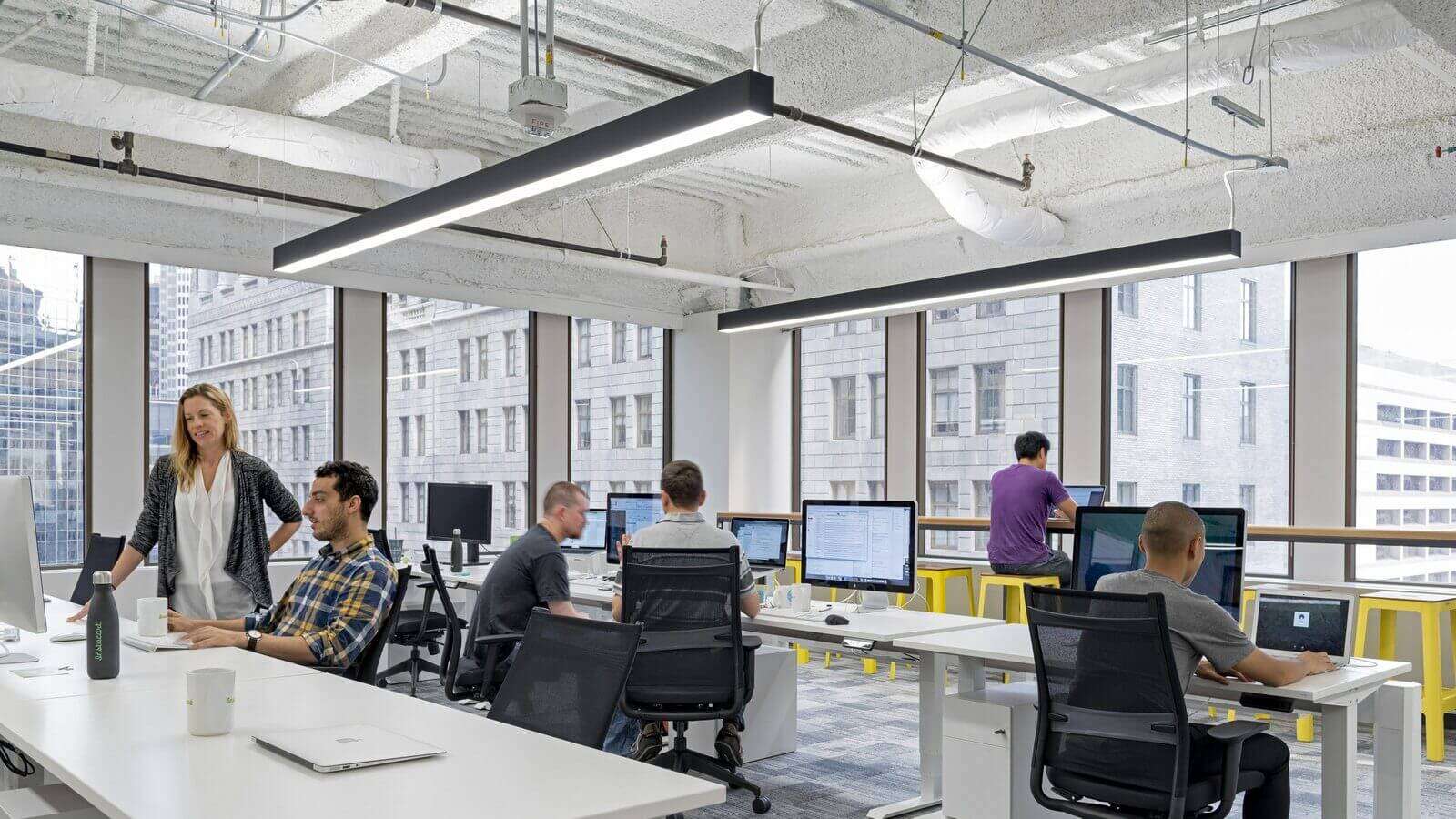 architectural-lighting-design-contemporary-home-kitchen-island-interior-studio-n-2560×1440
The-Psychology-of-Restaurant-Interior-Design-Part-3-Lighting-Fohlio-Le-Coucou-restaurant-lighting-intimate-lighting
instacart-office-design-10
LIGHTING.
ELECTRICAL.
SMART CONTROLS.
EV CHARGERS.
RESIDENTIAL & COMMERCIAL ELECTRICIANS

Screenshot 2023-07-30 162229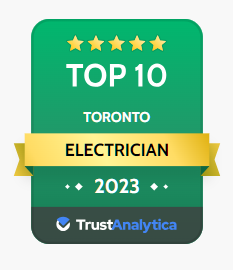 Screenshot 2023-07-30 160515

Best of Award

Mashable

Google 5 Star Rating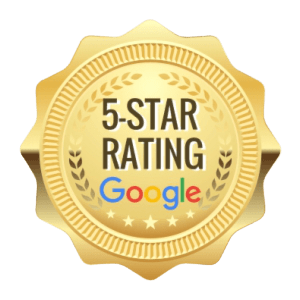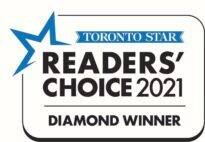 Diamond-1-1024×707 min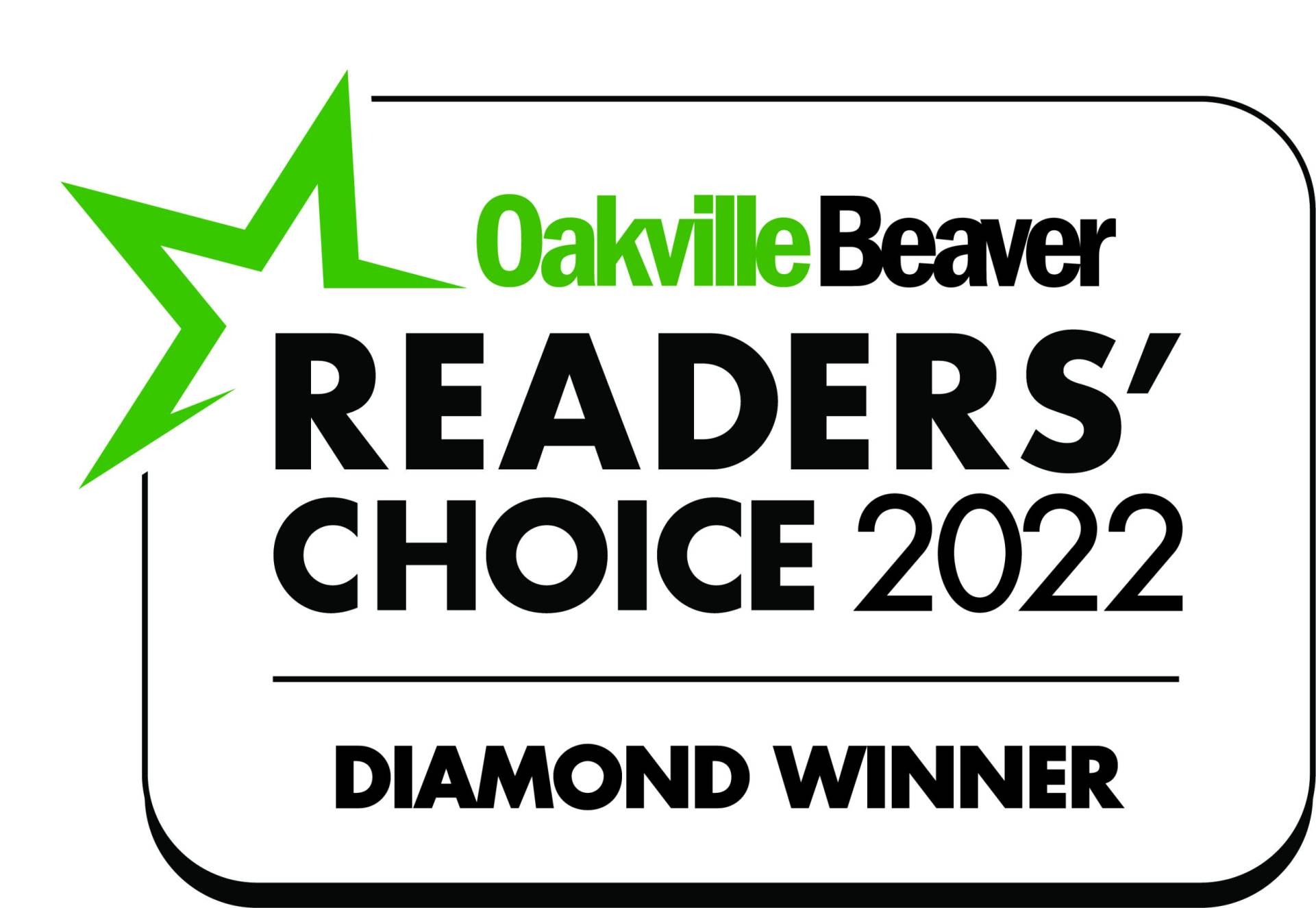 RCA_22AwardLogo_DIAMOND-Oakville-scaled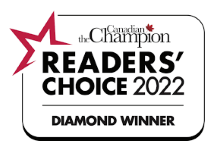 2022 Readers Choice Milton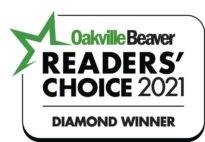 RCA_21AwardLogo_DIAMOND-Oakville-1-1024×707 min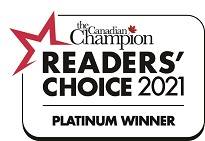 Print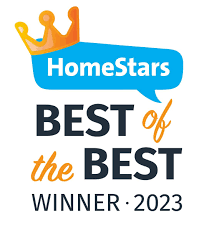 Homestars Best of the Best 2023
WHY CHOOSE US?
We are reliable, fast paced, client focused, and easy to talk to. We have a small fleet of stocked service vehicles, we have excellent electricians, a great office team, and a love for what we do.
3e Electrical Construction specializes in residential and commercial electrical services. Known simply as 3e, we are a boutique lighting, electrical, and smart controls contractor. We provide our service to home owners, general contractors, and organizations, and our company has a unique skillset in Architecture, Engineering, and Construction. We are knowledgeable in project management, coordination, supervision, and we perform prime contract and subcontract scopes of work. Our electricians are highly practiced in processes that create efficiencies that allow for a smooth execution on your project.
AREAS WE SERVE
Award winning electricians in Toronto, Oakville, Burlington, Ancaster, Milton, Vaughan, Markham, Scarborough, and Pickering.
Flexible electrical Services
We provide a thorough consultation to explain your available options. With that information, you can choose the scope of work that's right for your home or business and for your budget.
Satisfaction Guaranteed
We strive to save you both time and money with your lighting and/or electrical project by combining experience, high quality parts and equipment, and exceptional service. We will stick with the job until you are satisfied. Each electrician is trained to go above and beyond.
Financing Available
Payments as low as $35/mth! (includes supply and install)
Don't pay for up to 3 months!
Get a full smart home or lighting controls upgrade today and put off making payments for up to 180 days.
Request a quote for more details and inquire on our financing options.
Marcello has been great to work with at 3e. I wouldn't hesitate to refer him and his team! His building experience makes him very detailed oriented and extremely helpful throughout every step of the process. I am very happy with 3e and am thankful for their work in my home.
Margaret Brosnan
2021-11-10
I was experiencing an issue with a kitchen receptacle which kept on tripping the breaker. I also needed an electrical baseboard replaced. I decided to contact 3e Electrical Construction to fix the problem after seeing the the reviews posted online. Marcello and his superstar team live up to those reviews and then some. I have never experienced the professionalism, care, and attention to detail from any other contractor as I did from 3e. They came over installed a new receptacle and the baseboard. That being said, I will only use 3e for electrical concerns moving forward. Thank-you gentlemen!
Marcello and his team were punctual and professional. They addressed every issue we brought up and the installation was done properly and in a timely manner. Marcello does a great job of quarterbacking the field team so that there is fluid communication between the client and the electricians. Top marks all around. We will be using 3e electrical the next time we need anything electrical done at our house.Thanks Marcello!
We had 3e do some more work for us a few weeks ago. As always, very impressed. Marcello has a great team that are very friendly, and know their stuff. If you are looking for any sort of electrical work, I highly recommend them. Past review: Marcello and the team at 3e Electrical Construction are fantastic. Recently had some work done at my home and was very impressed. They arrived right on time, were quick to take care of the work, and cleaned things up nicely afterwards. I highly reccomend them.
Nathan Beranger
2021-08-06
I had the pleasure of dealing with Marcello who is a consummate professional. His customer service is beyond amazing as he took the time to explain the details of the project his company would be doing for me. Being a business owner, I pride myself on going the extra mile for my customers so it is incredible to see this reflected back. 3e Electrical Construction is truly a cut above the rest !
Marscello came over right away, on a Sunday, and was super helpful, professional and great to work with. Solved the problem and helped liaise with Hydro to fix the problem. Will definitely call on him again. Thanks Marcello!
3e was quick to respond with a quote and scheduled time slot. The job was done professionally and on time.
Residential electricIANS and lighting Photo Gallery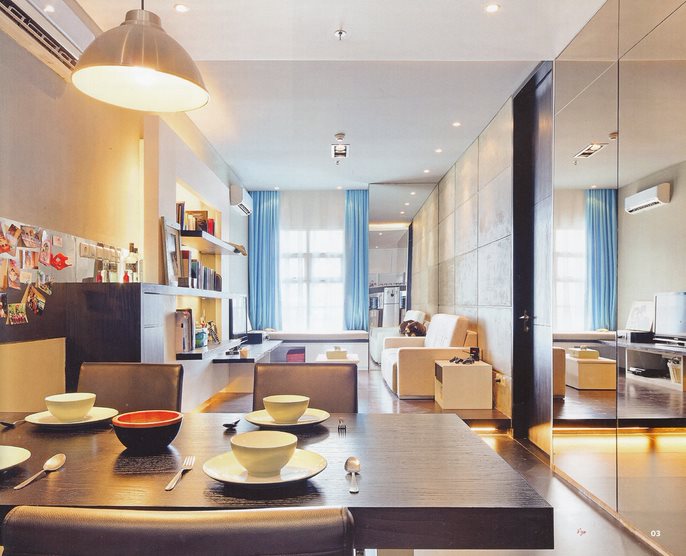 COMMERCIAL ELECTRICIANS PHOTO GALLERY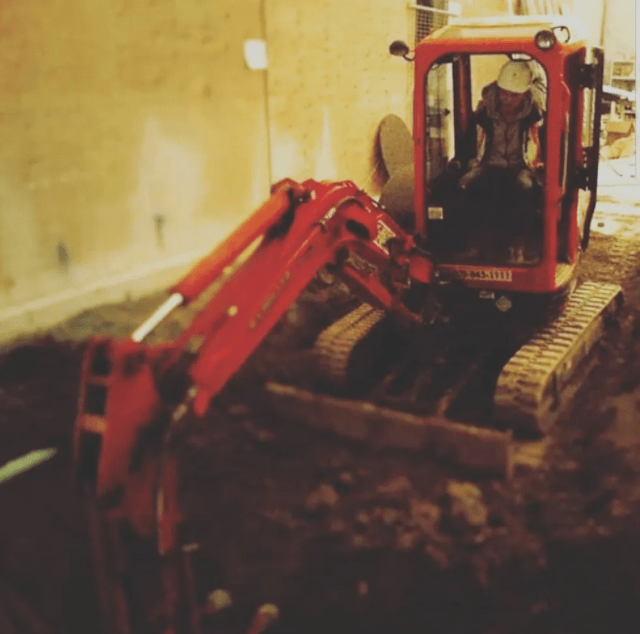 We Work with Great Companies and Great People!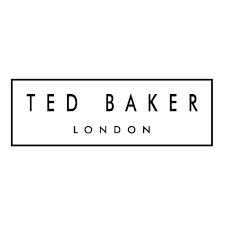 Ted-Baker-Logo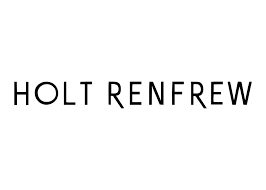 Holt Renfrew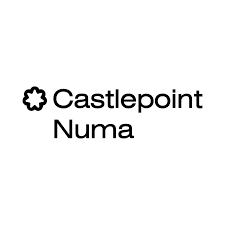 Castlepoint Numa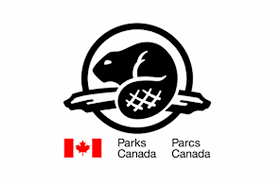 Parks Canada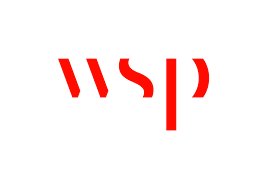 wsp
Mashable

Intel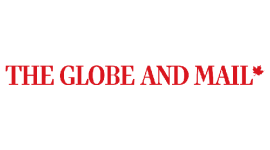 Walmart

Forbes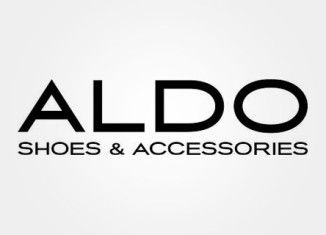 Coca Cola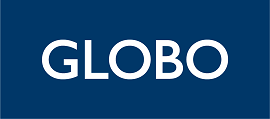 Burger King

Windows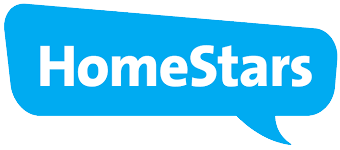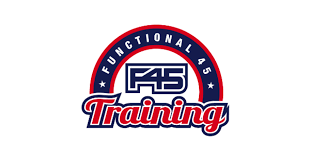 F45
wood png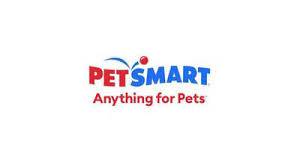 Pet Smart