Are you a business owner that is looking to offer EV Charging Solutions to your customers? In short there are two things to first consider when thinking of providing electrical vehicle charging at your place of business. Firsty, will you be using a third party to bill and collect for the electricity being used or will you be providing the EV charging as a free perc to your customers? From this information we can look at budget vs speed of charge you would like to offer at your business.
Speed of charge is directly proportional to conveinance and/or productivity in EV fleet situations.
For commerical applications Level 2 Charging (240V Charging) or Level 3 Charging (aka DC Fast Charging 208V or 480 3-Phae AC) are the options available. Whether your a restaurant, a conveinance store, a dentist office, a law firm, a construction company, a strip mall, a school, or a shopping centre we understand the processes involved in designing, future proofing, and contructing EV Charging Stations in Toronto and the GTA, big and small.
Property Manager Insider: Benefits of Commercial EV Charging Stations
We have the know-how to help you decide. Contact us today to set up a no obligation free consultation on Electrical Vehicle Charging Stations.
Level 2 Charger Installations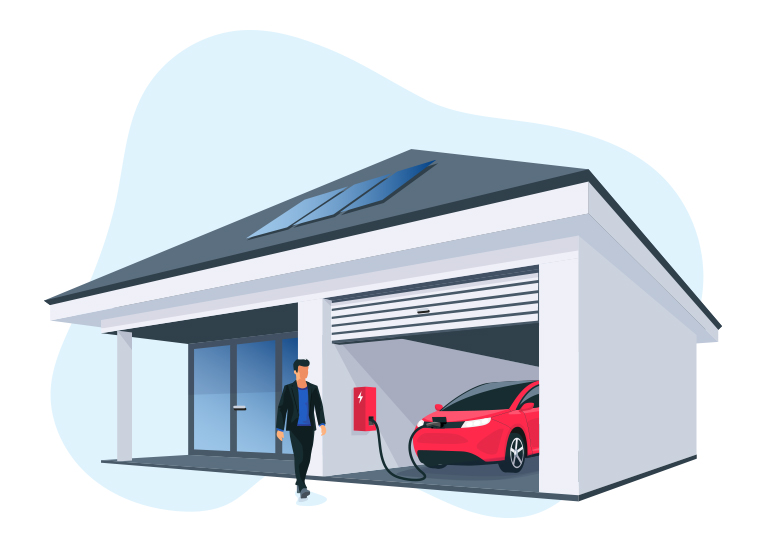 EV car sales have grown exponentially in Canada over the past few years. Offering electric car charging options is a great way for restaurant owners, hotel owners, private gas stations, strip malls, etc, to attract new customers to their businesses.
Level 3 Charger Installations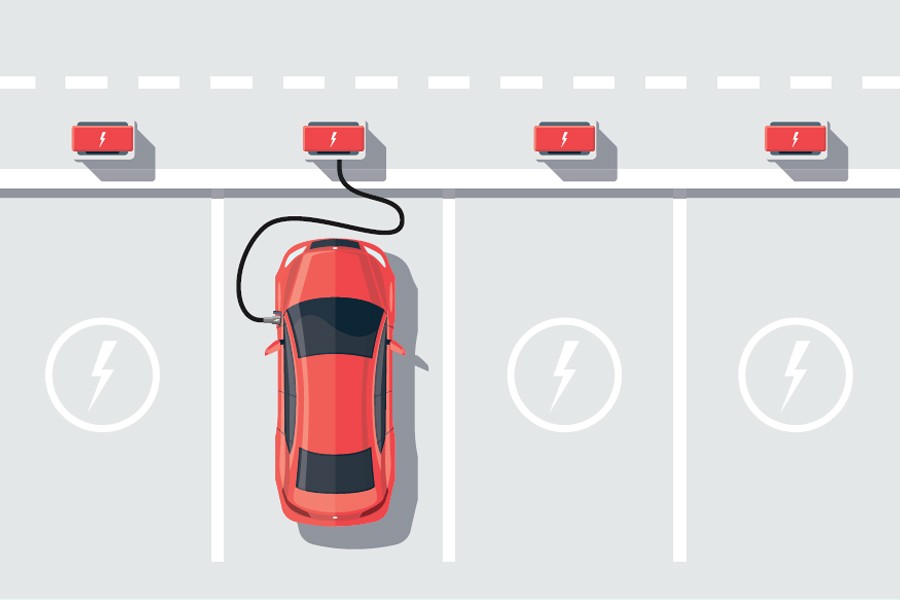 Do you want the highest level of convenience for your patrons, or workers? Does your company operate a fleet of electric vehicles that need quick turnaround times with respect to charging? This is the perfect solution for you.
Here's how it works
Our team is here to support you every step of the way towards the design, installation, and maintenance of your Electric Vehicle Charging Station.