electrical service calls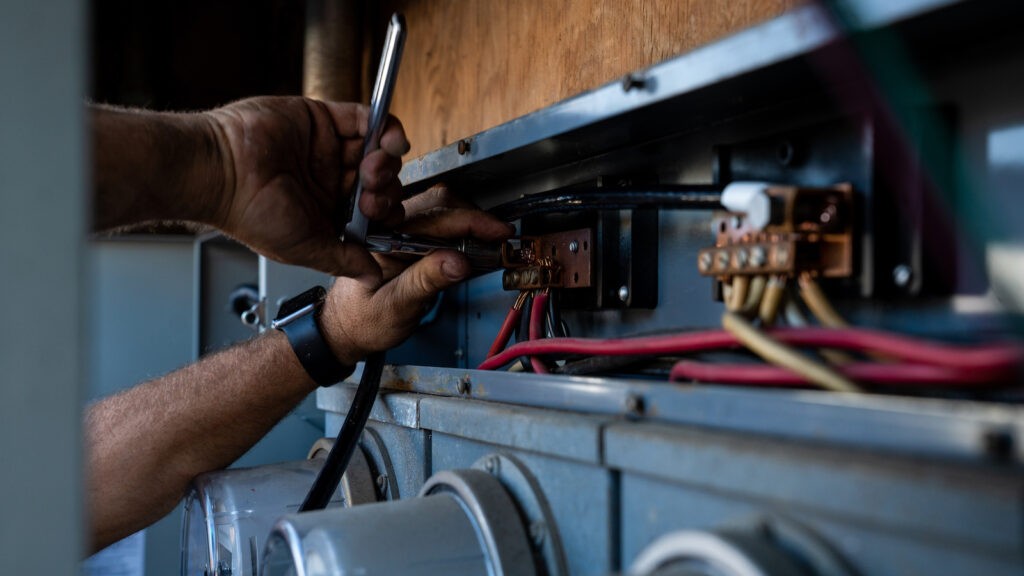 If you need an electrical installation or electrical repair by a licensed electrician in Toronto. We are here to help. Contact our helpful team today. We are friendly and easy to talk to.
It's as easy as 1.2.3e. Call us today about your service needs.
thermal imagery inspections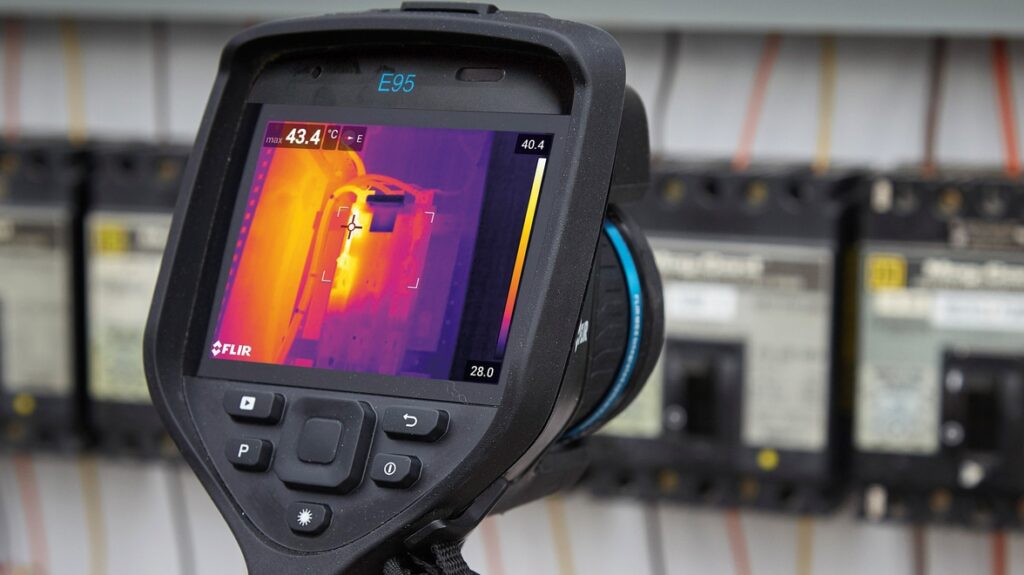 We use thermal imaging to catch problematic areas in your building's electrical system that are not visible to the naked eye. Catch electrical issues before they pose a risk to your businesses operations.
electrical inspections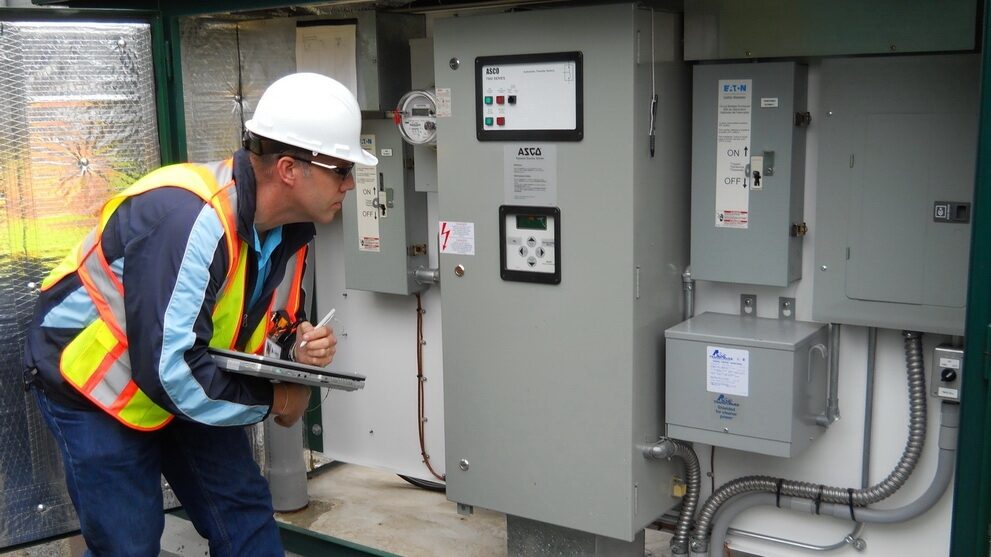 Electrical inspections are a crucial part of any maintenance plan. Our professional licensed electricans are trained to provide the inspection and also look for any signs that could affect the buildings electrical output. We ensure that everything is up to code.
electrical distribution maintenance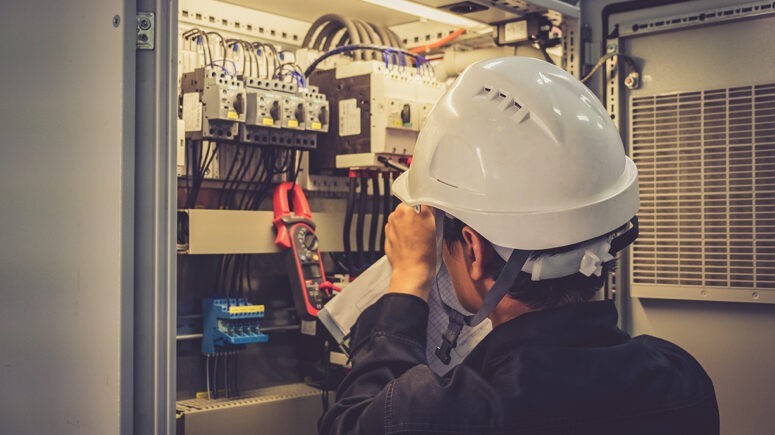 Following the buildings electrical maintenance plan and in conclusion with electrical inspections multiple maintenance tasks are considered. From replacing switchgears, bus bars, and other distribtution components, to simply re-inspecting and keeping an eye on components that are coming close to their end-of-service life.
electrical distribution upgrades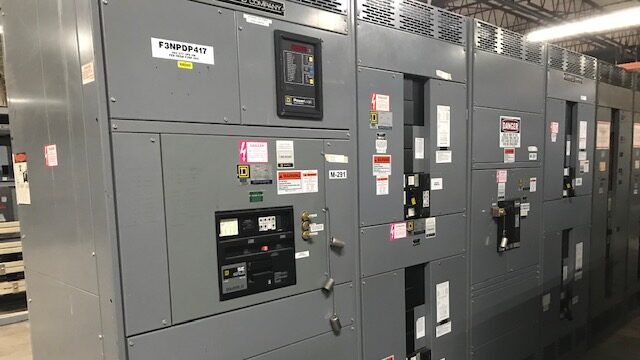 Based on the conclusions found from electrial inspections a building may be required to upgrade it's electrical distribution components. We have great partnerships with manufacturers that can assist with choosing the right components for a fair price point.
led retrofit & lighting installations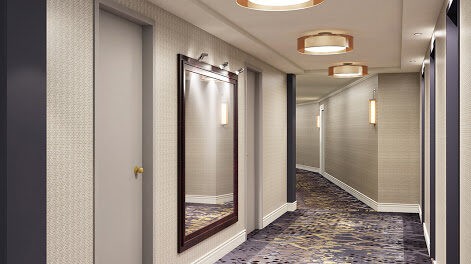 From wall led lighting to ceiling lighting, we handle it all. We can ugprade your lobby lighting and also lighting for laundry rooms and parking lot lighting.
LED Retrofit lighting in toronto and surrounding areas has the greatest impact on energy savings for most multi-residential spaces.