In Canada, the professional engineer (P.Eng.) designation represents the highest standards of engineering knowledge, experience, and professionalism in the country.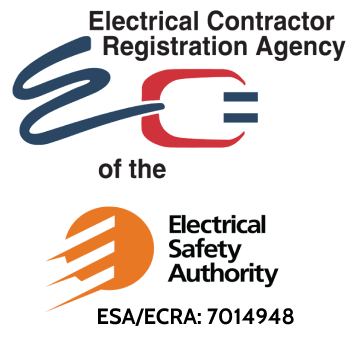 In conjunction with the governing body, the Electrical Safety Authority (ESA), we do our part as a licensed electrical contractor with ensuring safe practices, installations, and materials that are used towards the betterment and electrical safety of the public.
Google uses a five-star rating scale to rank businesses based on performance. Consumers are given the opportunity to leave a business review, which includes choosing a grade from one star (poor performance) to five stars (excellent service).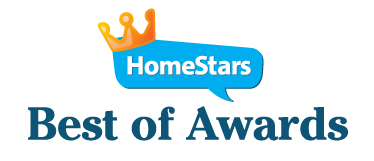 The HomeStars Best of Awards is a celebration of excellence, with the best home service pros on the guestlist; pros that deliver top-notch customer service, have built themselves a golden reputation, and go above and beyond client expectations. Homeowners experience added confidence hiring Best of Awards winners as it helps to validate their choice and provides peace of mind. 

The Google Guarantee badge is available for businesses that pass a Google Screening and qualification process through Local Services Ads or its partners.
The annual Best Of Houzz Awards recognizes the top-rated home pros across the category around the world.
Associations

As a member, our company provides services to condominium corporations, managers, or management companies.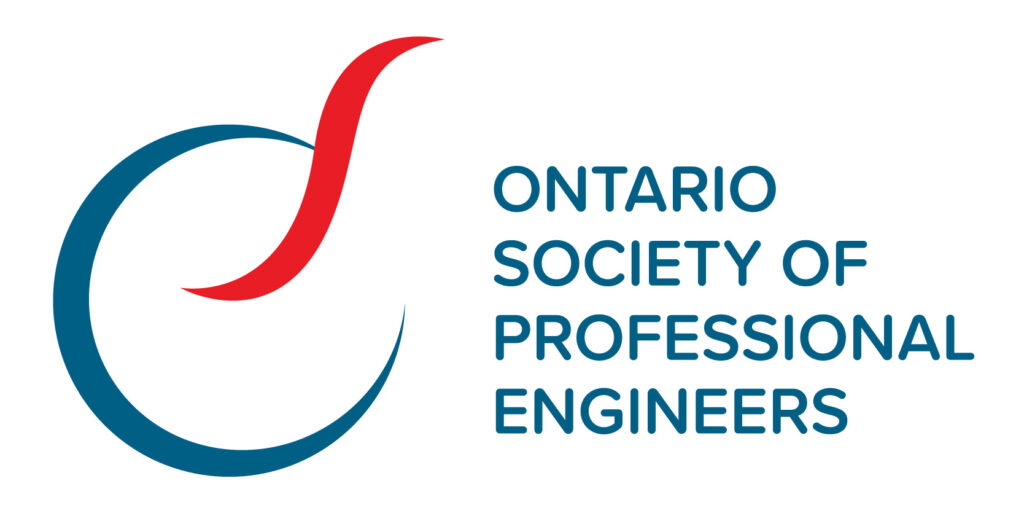 A professional association that welcomes the entire engineering community to contribute knowledge, skills, and leadership to help create a better future for our profession and society at large. As a member of the OSPE, we lend our voice and expertise to the engineering community.
Readers' Choice Awards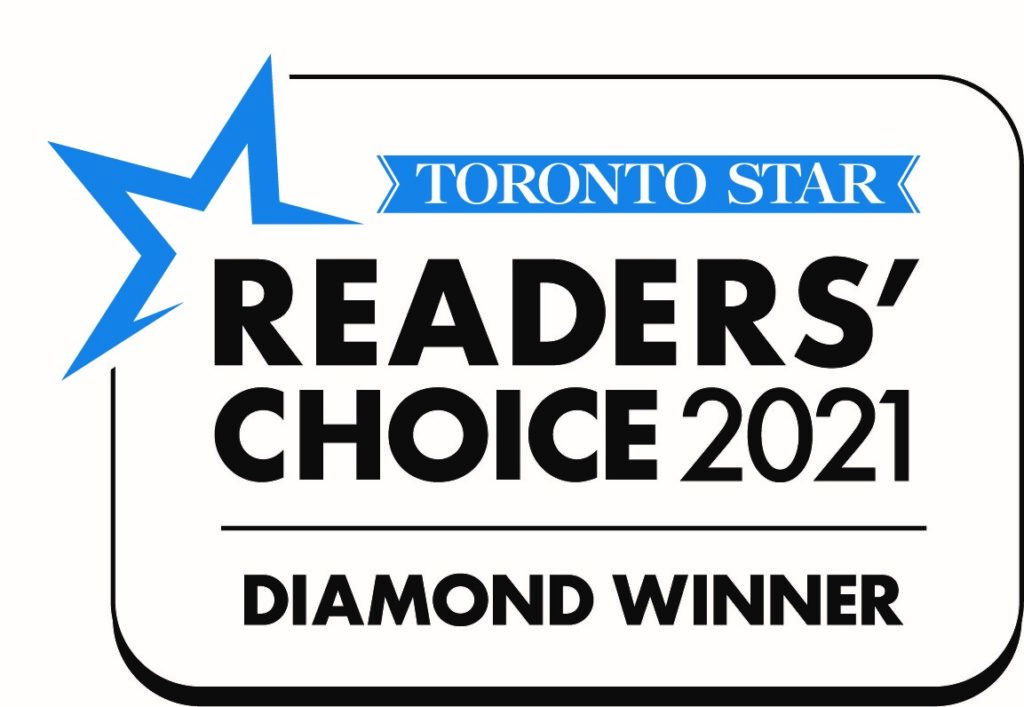 Voted best electrical services contractor by the readers in Toronto!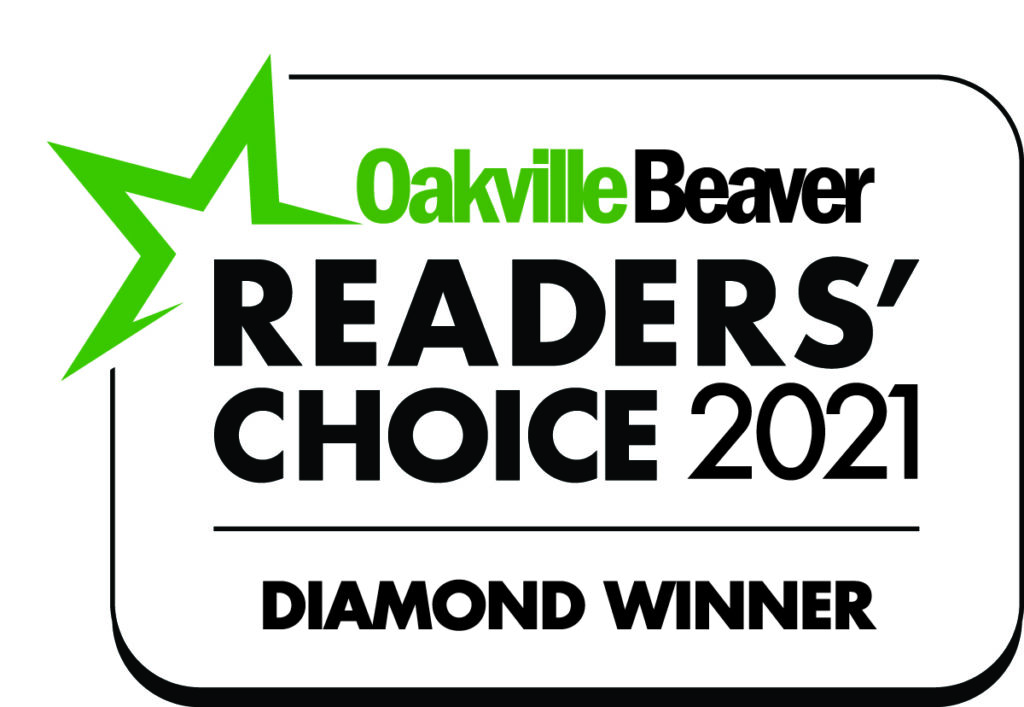 Voted best electrical services contractor by the readers in Oakville!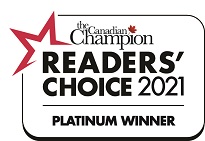 Voted best electrical services contractor by the readers in Milton!