Trust your 3e Electricians in Oakville
The Town of Oakville is known for its picturesque harbors, vibrant shopping districts, the active arts community, great dining options, and some of the best golf courses around.
There is an ongoing debate on whether the Town of Oakville should be called the City of Oakville and each side has its fair pros and cons. No matter what side of the discussion you're on, you may still require a trusted electrician in Oakville. Look no further, we are easy to talk to, client-focused, and knowledgeable in our fields of practice.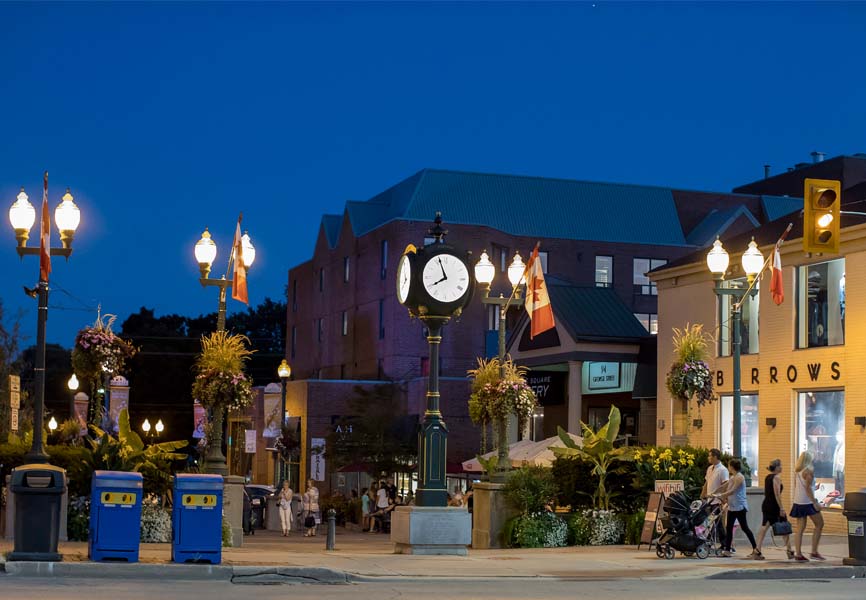 3e Electrical Lighting, Electrical, Smart Controls And EV Charging Installation Services In Oakville
We are electricians in Oakville and we install lighting and electrical work within your home or business. We also do repairs and inspections. Follow the hyperlink to see more services we offer.
Electrical Vehicle Charger Installations By Electricians In Oakville
Oakville is the forefront city in the development of EV Cars. To assist in the adoption of EV Cars in Oakville, 3e Electrical is offering its expertise in EV Car Charging. From level 1 chargers all the way to level 3 chargers, we are helping you with the selection of a charger, installation, maintenance, and helping your friends and family upgrade their cars. One of the most common chargers we install is the level 2 chargers. This allows owners to charge their car 3-7 times faster than level 1.
Electrical Panel Upgrades By Electricians in Oakville
Your electrical panel and the circuit breakers within it protect the wiring and electrical devices connected to them. An old electrical panel certainly is a risk to your safety and the safety of all the appliances and devices connected to it.
The wiring in your house is protected by the fuses or circuit breakers in your panel.
Adding a new appliance is the number one reason people upgrade their electrical panel or electrical service. Because they needed more space on their old panel or their old service or panel couldn't handle the new electrical requirements created by a new hot tub, air conditioner, EV charger, etc.
Lighting Installations in Residential, Multi-Residential and Commercial Installations
Chandelier Installations by licensed award-winning residential and commercial electricians
Pot lights are becoming quite the trend on newer homes and retrofits to older homes, adding new light to what was once a dull space. We love the smile we see on our clients' faces when they see the change that new lighting does to their home or business.
Surge Protection Device By Electricians in Oakville
A surge protector is an important safety device for all the wiring in your home or business. It is a sacrificial device that will break once a large surge is detected. Better the surge protector breaking than the wiring, devices, or loved ones.
Smoke Detectors and Carbon Monoxide Alarm Installations.
Life systems are the most important detection and alarm system in your home. Whether it's your home or business we are your electricians in Oakville when it comes to these important installations.
Book your 3e Electrical Services In Oakville
Booking a service with us is super easy. You can talk to our chatbot Alice and schedule through her, you can call our office directly at 647-560-7995, or you can request a quote or service through the way of the link in the header or footer of the website. We look forward to hearing from you!