What car fleets can switch to EV Chargers?
Service vehicles, school buses, taxis, buses, all have EV car options that companies can capitalize on, save money, and reinvest the money saved to other business activities. 3e Electrical Construction has the expertise to help companies with the charging needs of:
Delivery fleets
Taxicab fleets
Rental car fleets
Ride-sharing fleets
Police fleets
School bus fleets
Public transportation fleets
And many more!
How do I get my business ready for EV Fleet Charging stations?
Here's how it works.
Step One: Get prepared, have some details ready for us. How many vehicles are you changing over to electric? How many vehicles do you see changing over yearly? How many kilometers does each vehicle travel daily?
Step Two: Click the button below and we will reach out and set you up with a consultation with our in-house principal engineer.
Step Three: We will begin a dialogue with your electricity provider and request information on the capacity of their system in the area of your business.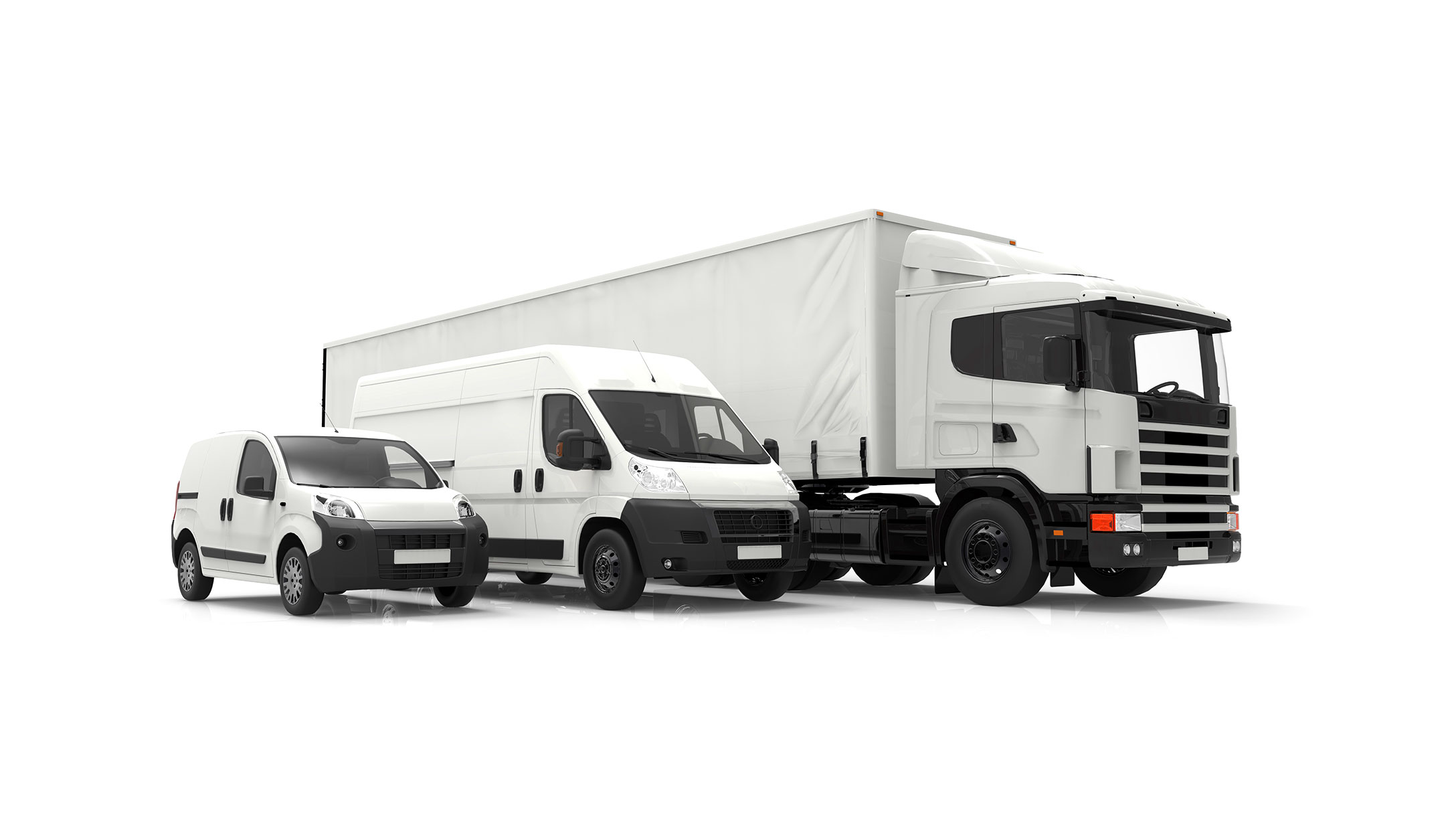 Why your business should install an EV Charging System for your fleet
We believe in electric vehicles and that they will greatly benefit our environment, especially in metropolitan areas. We understand the initial upfront investment for EVs but we also believe that companies can benefit greatly by upgrading their vehicles from gas/diesel vehicles to electric cars. We are one of them and are in the planning stage of using electric vehicles in our fleet.
The use of Electrical Vehicles (EVs) in fleets will reduce the operating costs of the fleet substantially and will cut exhaust emissions presently expelled from gas or diesel fleet vehicles. Maintenance costs are far less as well, a light-duty vehicle such as a sedan electric car can save the owner up to $10,000 over the life of the vehicle. For heavy-duty vehicles, companies that make a switch to EVs can save up to $100,000 for each vehicle over its lifetime.
Every year the number of EVs available on the market grows more. It is becoming easier each year for corporations to find the right vehicle for their fleets with electrical charging options.
Consumer Reports: EVs Offer Big Savings Over Traditional Gas-Powered Cars
Now that you have some details and have run the numbers to ensure the timing is right for you to change your fleet over to electric, it's now time to start talking with us and preparing a budget for the design and construction of your electric vehicle charging distribution.
Why Choose 3e Electrical Construction?
We think forward, we design with an understanding of the future requirements of your company's trajectory, yet we keep the budget tight and review cost analytics towards creating the best design for your budget. In most cases, we create distributions that allow for easy cost-effective add-ons, so when your fleets grow, so can your profits.
Our company has a unique skillset in architecture, engineering, construction, and project management and with our engineering knowledge, our construction know-how, and our people, we deliver custom distributions for EV fleets. Fleets require a lot of power to charge and acquiring that power in a timely fashion is not for amateurs.
We offer design/build approaches and also provide the availability of financing and private partnerships.
If you are looking to send us a tender on your already designed EV charging distribution, you can send it to tenders@3econstruction.com
We build things that are future-proof and that can be optimized, and tailor-fit for your companies requirements. We treat each company that we work for as if they were our own so that we provide the best tailored solution for their needs. We understand that your company may want to add new vehicles to the fleet, so as your charging needs evolve, our design solutions evolve with you.