electrical and lighting installations
Have you opened a new location, redesigned your office, or changed your layout? We have electrical and lighting solutions that could help your office be more productive. Wall lighting, recessed ceiling lights, USB outlets, and many more! Our expert licensed electricians are ready to help you.
How office light affects productivity
boardroom technology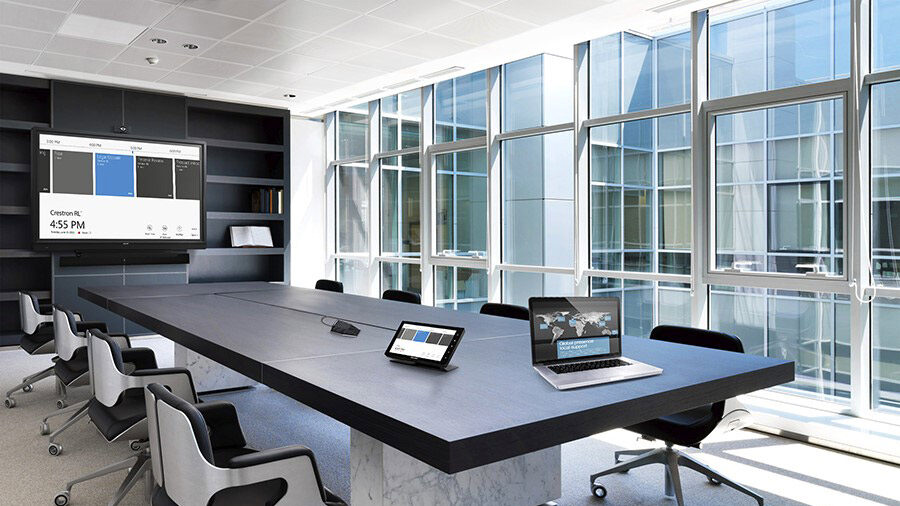 A boardroom/conference room not only sets the tone for your executive teams but is also a great way to introduce your company to partners and new employees. Along with our partners in the technology and interior design industries, we can create a boardroom which will assist with this. From color temperature to voice activated controls, we can customize your boardroom to increase efficiency and impress clients.
smart lighting controls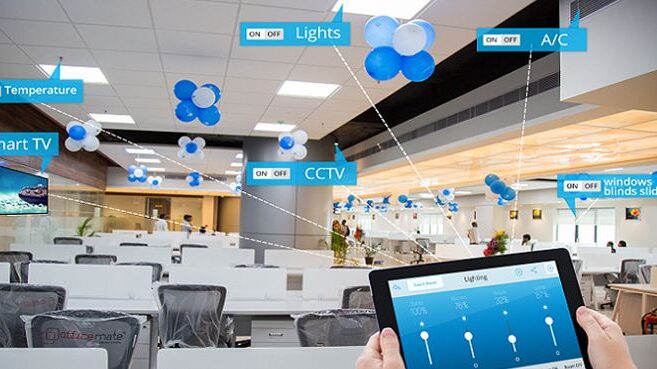 Smart controls can save up to 60% of lighting energy used in today's commercial buildings compared to manual, or non-automated controls. A reduction in the connected lighting load can also reduce the air conditioning costs. Typically for every three watts of lighting energy saved, one watt of HVAC energy is saved as well. We can install smart controls in your office that will make your life easier and give you time to focus on the important things. Contact our licensed electricians to find out more about all that smart controls can do for you.
data and network solutions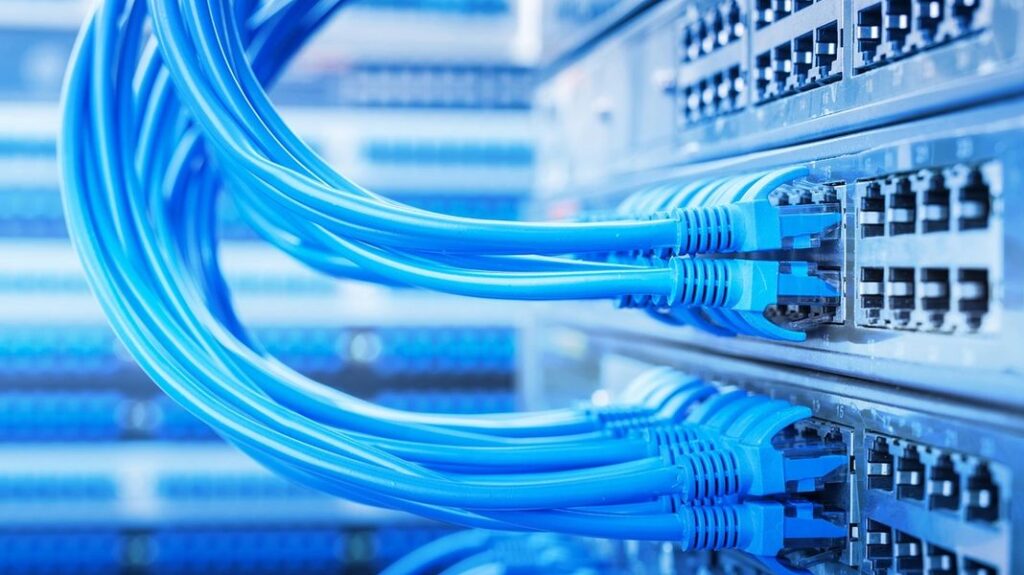 Its 2022 and our world is more connected than ever. Data and network cabling is an important factor in ensuring your business is prepared for the ever-increasing number of gigabytes of information being sent and received. Contact our licensed electricians to find out more about all our data and network solutions.