electrical service calls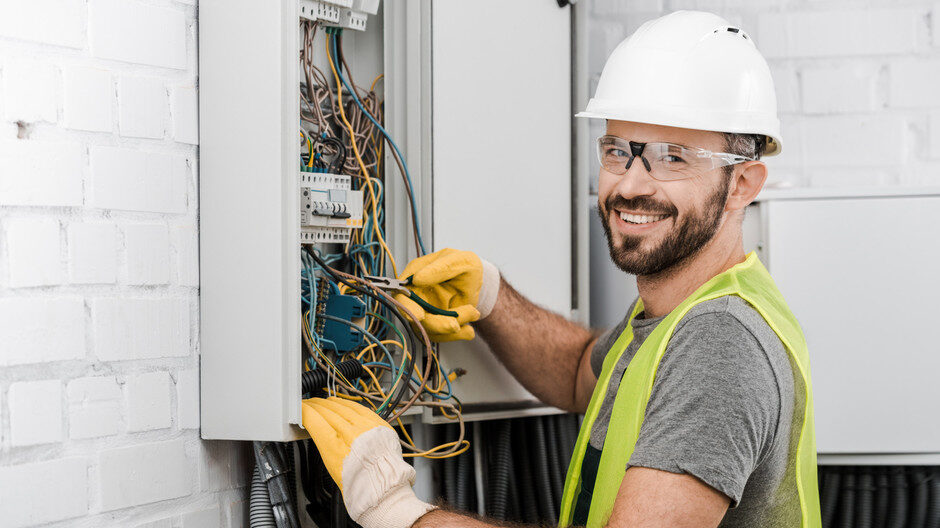 If you need an electrical installation or electrical repair by residential electricians in Toronto and throughout the GTA, we are here to help. Contact our helpful team today. We are friendly and easy to talk to.
It's as easy as 1.2.3e. Call us today about your service needs.
panel and service upgrades
From fuse panels that need upgrading to service upgrades of 200 – 400A. We coordinate with local utility companies and ESA to ensure a timely installation.
We also offer service upgrades for homeowners looking for more power, typically for a new pool, electric vehicle charger (EVSE), air conditioning, or a new rental space.
electric car chargers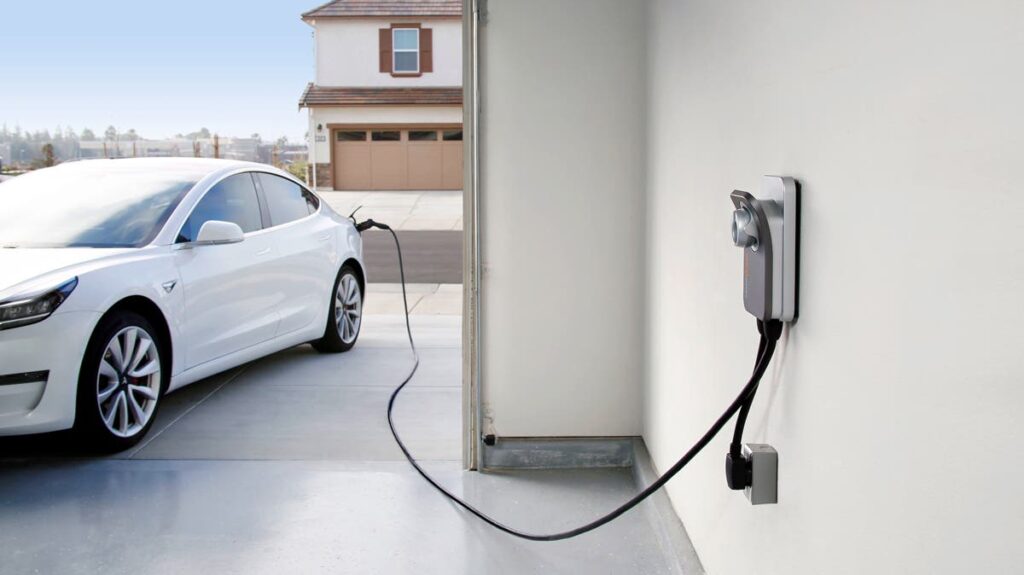 We install Electrical Car Chargers, aka EV Chargers or EVSE in Toronto, Oakville, Vaughan, Milton, Ancaster, Whitby and Pickering for home owners, and that includes condo owners too.
chandelier lighting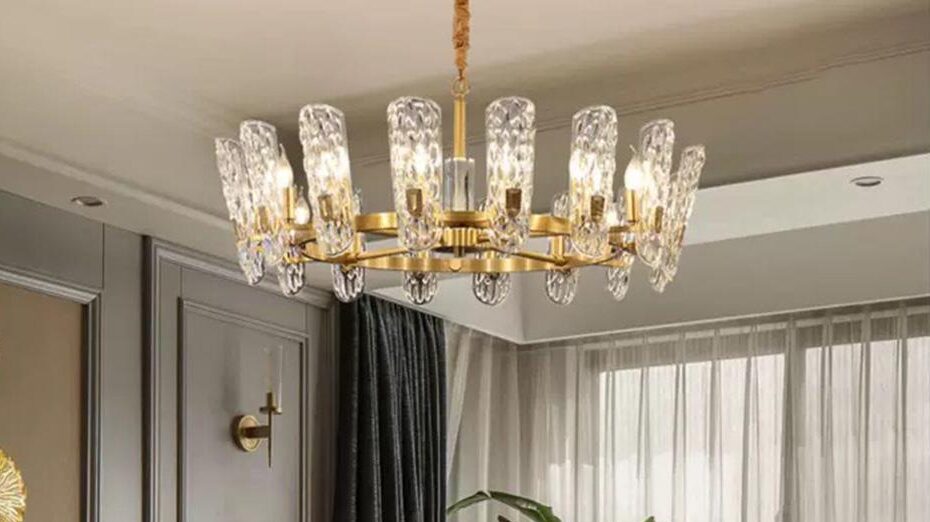 Chandelier lights can add elegance and class to any space. You can add a chandelier to any room, not just your dining room. It's a great way to add light in a beautiful way. We do chandelier and other ceiling light installations.
pot lights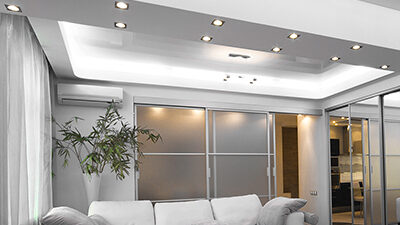 Pot lights in living rooms, bedrooms, kitchens, and hallways. Our clients love the look and the ambiance that pot lights bring to their space. We install pot lights in Toronto, Oakville, Vaughan, and Milton.
electrical trouble-shooting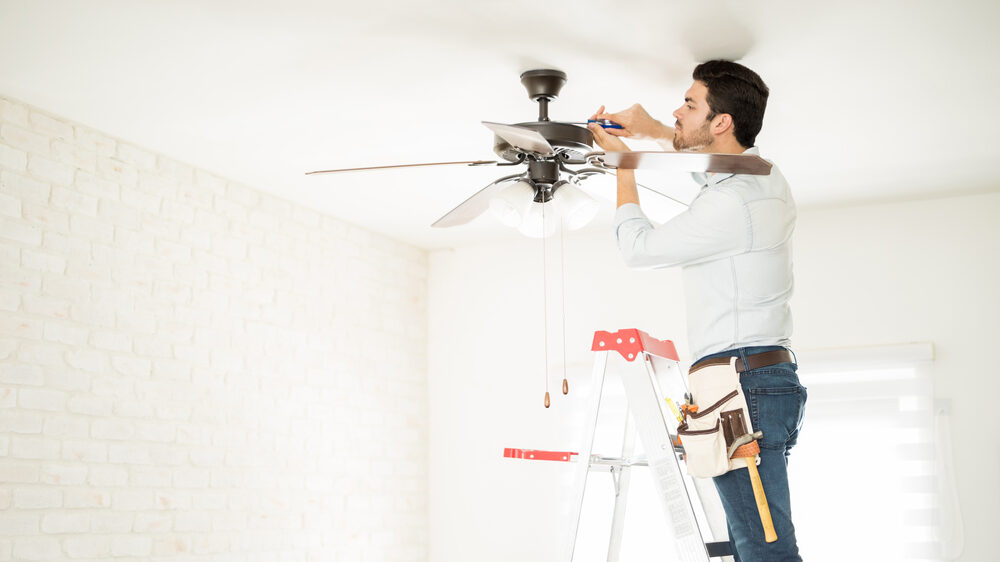 Do you have an electrical problem in Toronto, Oakville, Vaughan or Milton that needs solving? We have the experience to troubleshoot effectively. Call us today to talk with a licensed electrician to help solve your electrical issues.
home electrical safety inspection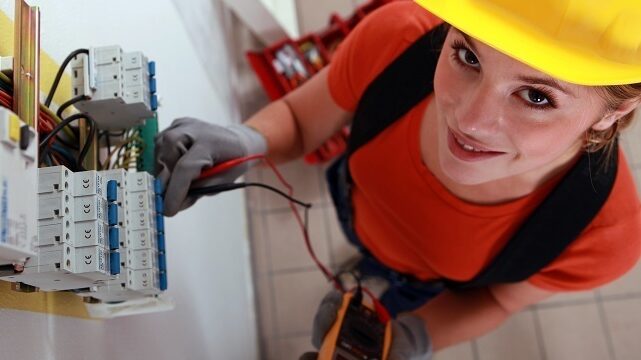 new construction, remodels, and renovations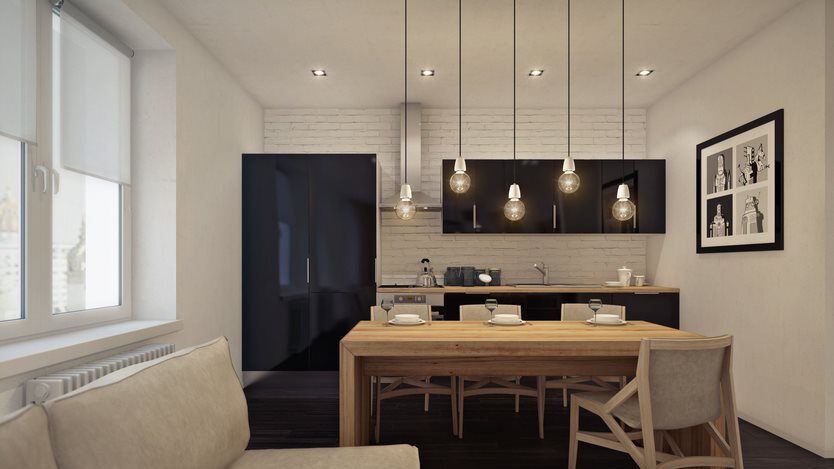 Whether you are installing new lights, upgrading the service, installing new panels, we handle it all. Contact our expert team of electricians to learn more about all your options and how we can help you.
smoke & carbon monoxide detectors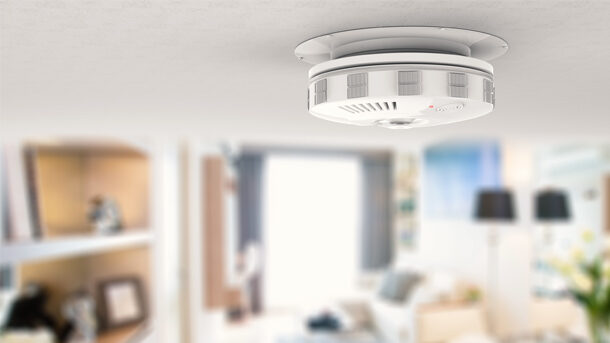 Installing smoke detectors is a crucial safeguard against the dangers of fuel burning appliances in the house, and/or fires that could occur. We install and/or upgrade smoke and carbon monoxide detectors for homeowners.
knob and tube rewire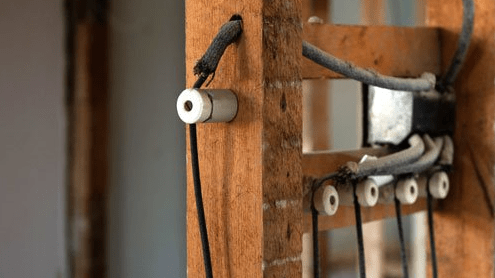 If your house was built prior to 1950, you'll need to consider the type of wiring the home has, for instance, copper, aluminum, or knob and tube. We handle knob and tube replacements swiftly and we ensure an extraordinarily clean process.
hot tub & sauna wiring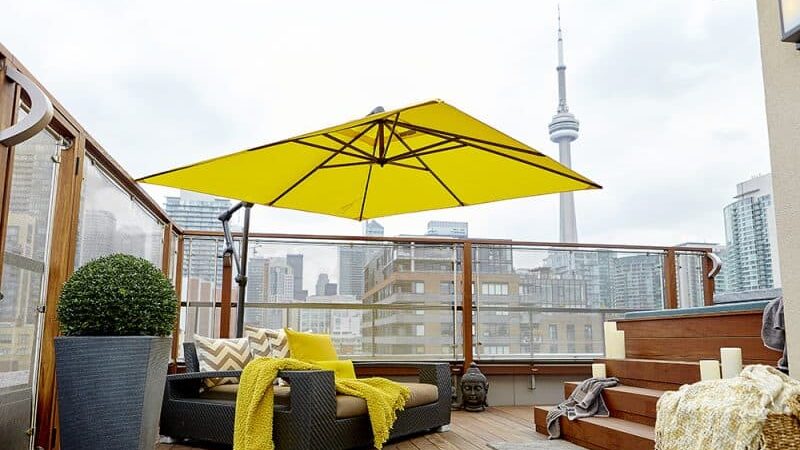 Hot tub and sauna wiring. Hire the best electricians in Toronto and the GTA.
Why is it important to hire a licensed electrician?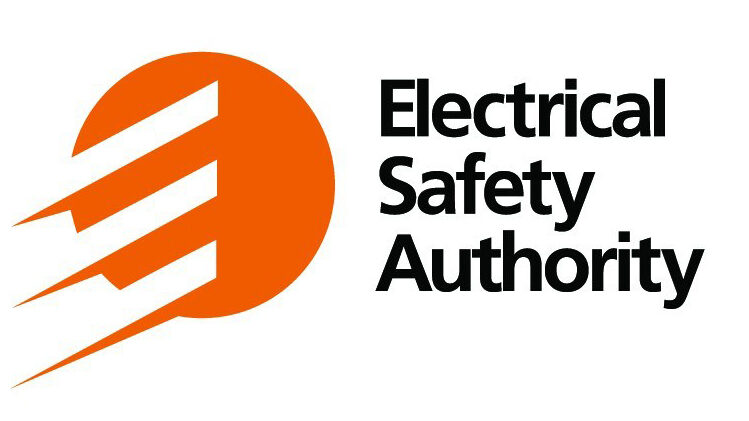 Take a look at what the ESA has to say here.
emergency generators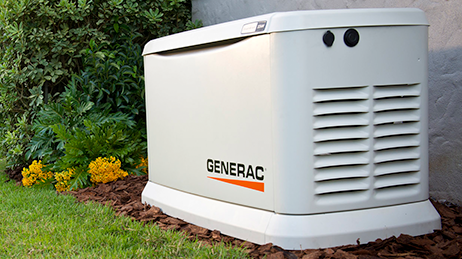 Power outages aren't known for their good timing (laughing). In the case of a power outage, keep all the necessary appliances in your home running with a generator. Our team of sales associates and electricians are here to help you with choosing the right generator and getting it installed swiftly.
surge protector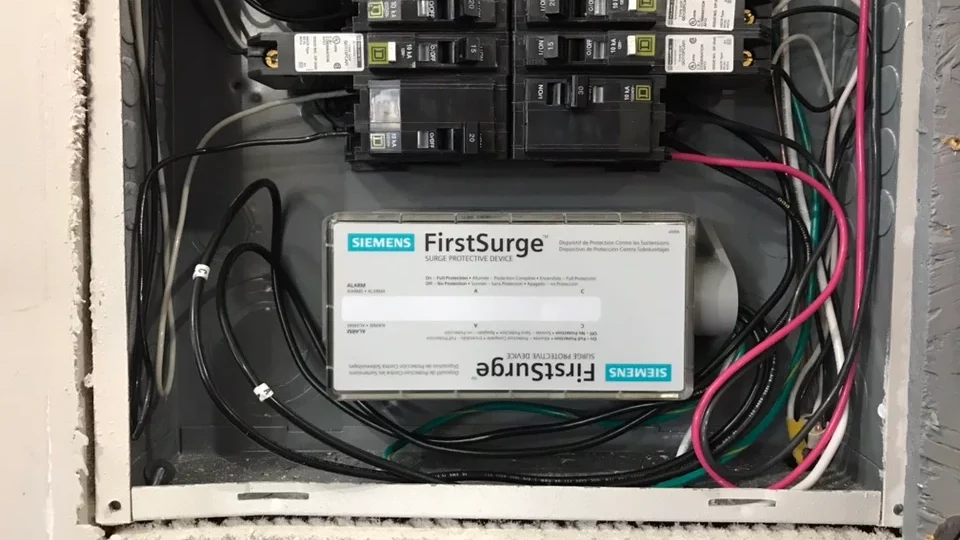 If you have high-end electronic equipment or an old electrical system in your home we recommend getting a whole home surge protector. In the case of a power surge, you are at risk of losing all your data, shortening the life of your computer, or even experience arcing within the wiring of receptacles and other devices.